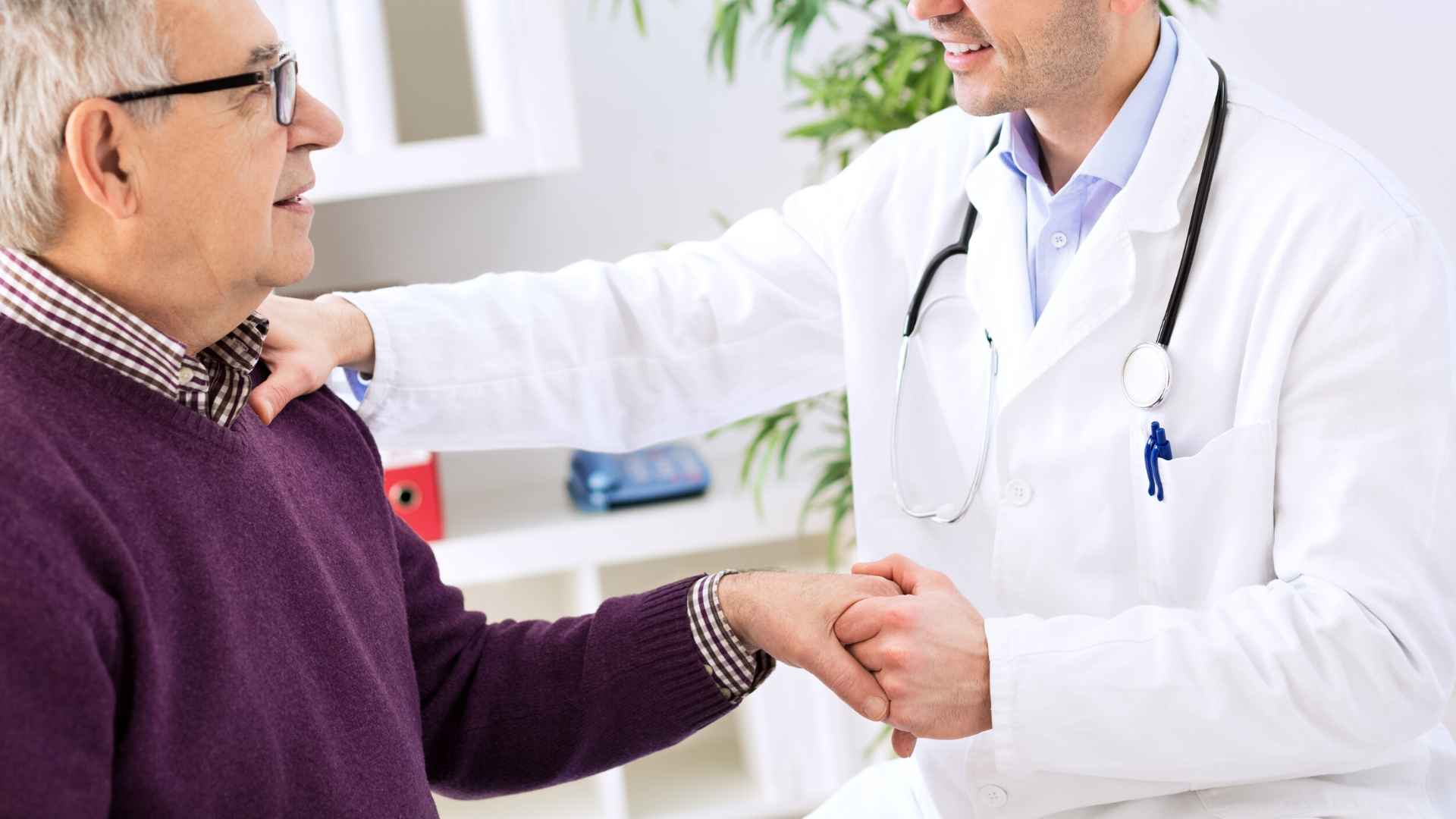 What Does an Orthopedic Surgeon Do?
A wide range of people seek orthopedic surgeons, from relatively sedentary middle-aged people to physically active athletes. But exactly what does an orthopedic surgeon do? Orthopedics (also known as orthopaedics) is a medical specialty that focuses on elements of the musculoskeletal system a.k.a. your bones, joints, ligaments, nerves, and tendons. Therefore, an orthopedic surgeon is trained in diagnosing, treating, preventing, and rehabilitating both injuries and diseases of the musculoskeletal system of the body.
What parts of the body do orthopedic surgeons treat?
Orthopedic surgeons can be generalists or specialists in certain areas of the body. At Performance OSM, we offer general orthopedic care to treat knee, shoulder, hip, ankle, wrist, and elbow pain. In addition, each of our doctors have specialty training in orthopedic surgery.
Our doctors are considered to be some of the top orthopedic surgeons in Frisco, TX. Dr. Diehl fulfilled his fellowship in sports medicine, hip arthroscopy, as well as partial knee arthroplasty. On the other hand, Dr. Maurer completed his fellowship in shoulder and elbow surgery. Finally, Dr. Lessner finished his fellowship in sports medicine, arthroscopy, and surgery of the shoulder and knee. But, you may still be wondering what does an orthopedic surgeon do. To clarify, you should watch our video to hear directly from our doctors what they do as orthopedic surgeons.
What does an orthopedic surgeon do?
Oftentimes, orthopedic surgeons are diagnosing and treating injuries from physical activity or sports. Those who are very physically active can see orthopedic doctors to help avoid pain and discomfort that comes from overuse of a muscle or joint. However, people who have diseases such as arthritis or osteoporosis still need to be treated by orthopedic surgeons.
Why choose Performance OSM?
At Performance OSM, no matter your condition, our goal is to help you live pain free. Whether through our general orthopedic services or our sports medicine services, we are here to help you get back to your peak performance. In addition, we offer injections, biologics, surgery, and more to coincide with your treatment plan. To sum up, check out our full list of services we offer to see how we can best accommodate you. Hopefully we've answered your question of "what does an orthopedic surgeon do," but if you have any more questions, please contact us today.