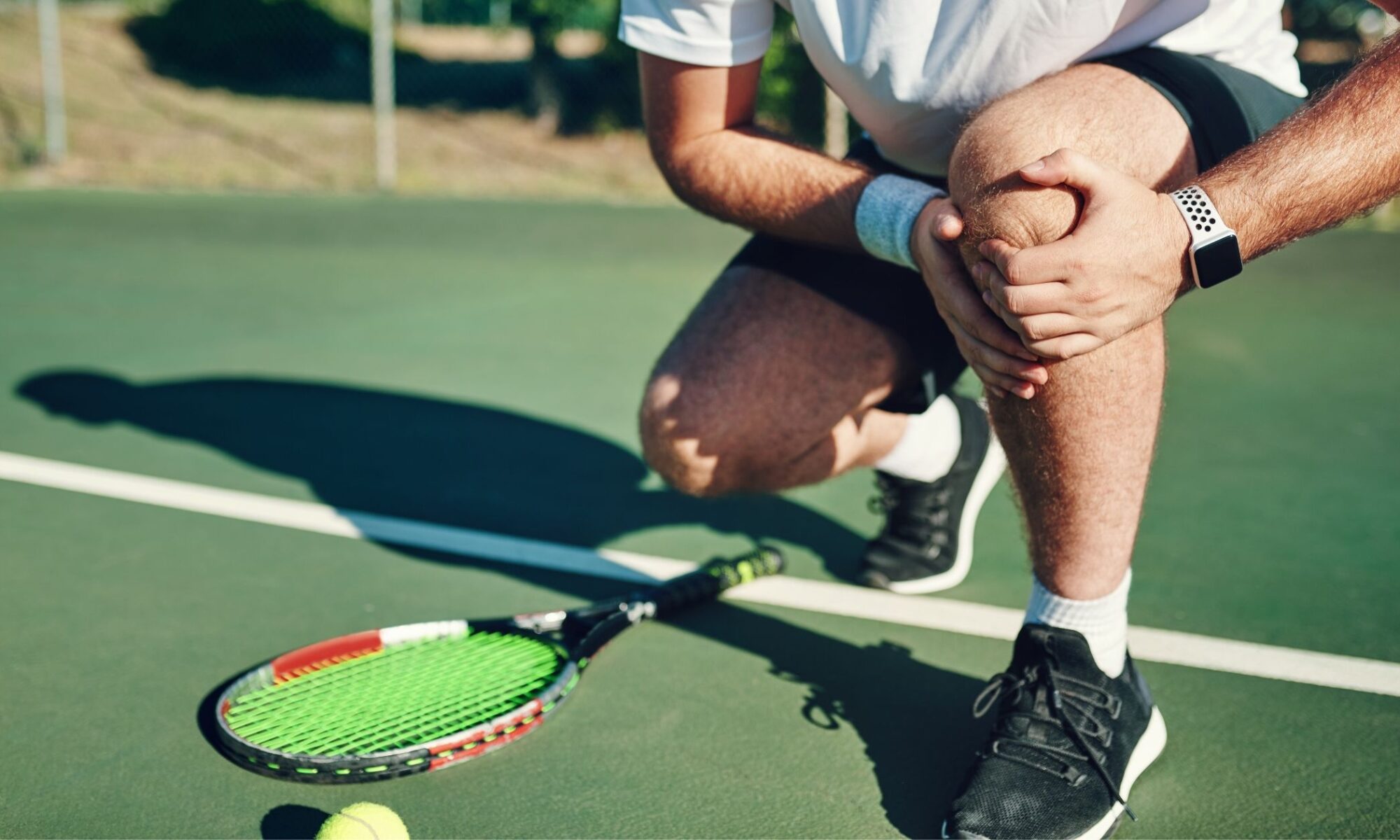 Walk-In Sports Medicine Clinic at Performance OSM
We at Performance OSM understand that you are a busy person and may not think a doctor's appointment is necessary if you sustain a minor injury. Booking an appointment with your regular physician might take too long, but you know that your injury is most likely not severe enough to be worth spending hours in the ER. That is why Performance OSM is proud to announce our Walk-In Sports Medicine Clinic to provide you with easy access to highly trained physicians and Physician Assistants.
Note: If you are facing a life-threatening or severe injury, please call 911 or go directly to an ER for immediate medical care.
What Does Our Walk-In Sports Medicine Clinic Offer?
Sports-related injuries are common, especially for athletes who push themselves to achieve success. Our staff can diagnose and provide treatment options for most orthopedic injuries, including:
Recent muscle, bone, or joint injury
Pain or swelling in a joint
Knee strain or sprain
Hand, wrist, elbow, or shoulder injury
Ankle strain or sprain
Broken bone without an open wound over the fracture location
Recent back pain
As well, we offer in-house bracing, casting, injections, and x-rays.
What are the Benefits of Coming Here?
Our Walk-In Sports Medicine Clinic is operated by highly trained Physician Assistants who work side by side with our orthopedic surgeons.
In addition, even if you were to choose to go to urgent care or an emergency room for an orthopedic injury, you would most likely have to follow up with an orthopedic specialist anyway. By coming straight to our clinic, you get to skip a step, save time, and save money.
When Can You Visit?
You can visit our walk-in clinic on Fridays from 1 pm to 4 pm without an appointment. If you need to visit before 1 pm, after 4 pm, or on a different day, please call ahead to schedule an appointment. Same-day appointments are often available! Also, note that it may be helpful to call in advance if you are a new patient, as it will decrease the registration process time.
Visit Our Clinic
We highly encourage you to take advantage of our walk-in clinic to treat your sports related injuries. Untreated injuries can have severe negative effects if left unattended. If you would like to schedule an appointment for a different time and day, please fill out our contact form or give us a call today!