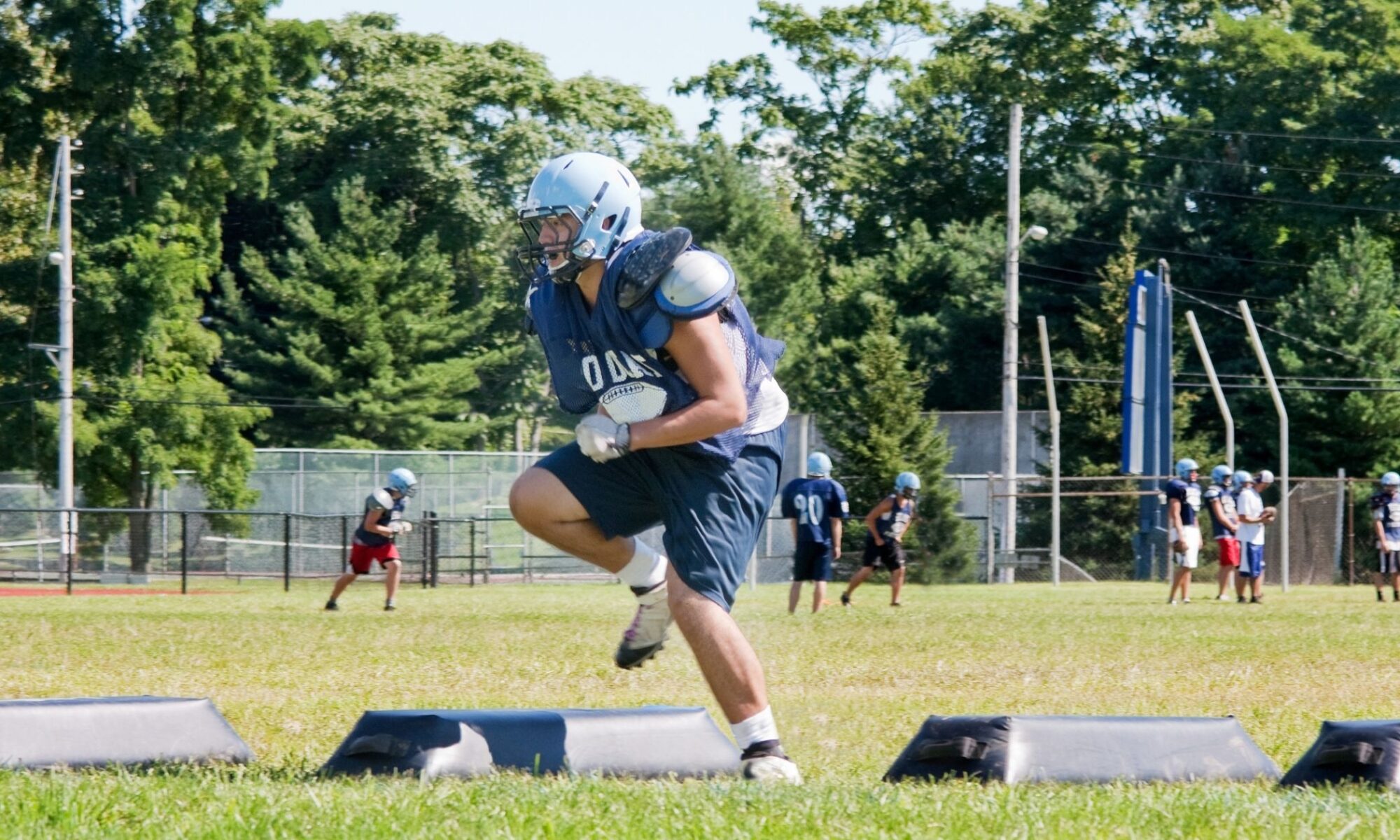 Treating High School Athlete Injuries
It's back-to-school season, which means our high school athletes are finally back on the field, court, and track! The only downside to the fall sports season is the inevitable high school athlete injuries. At Performance OSM, our orthopedic surgeons and sports medicine physicians can have you back on the field in no time! We can address injuries to the ankles, feet, knees, hips, shoulders, elbows, and hands with our state-of-the-art technology. At our practice, we make it easy to treat sports injuries.
Local Team Doctors
Dr. Diehl, Dr. Lessner, and Dr. Maurer have worked hard to become the area's top sports medicine physicians. They continue to provide their expertise and skills to the local sports community. They proudly serve as team doctors for Wakeland High School, McKinney High School, Frisco Heritage High School, Frisco Independence High School, and McKinney North High School.
As team doctors, they provide coverage for these athletes, ensuring they have immediate care in case of an injury. When treating high school athlete injuries, it's essential for the athlete to get proper care for different musculoskeletal injuries. Our team doctors can ensure the athlete receives the correct treatment, recovery, and prevention processes to get them back in the game.
Walk-In Saturday Clinic
When a high school athlete gets injured, it can be hard to find time to get treatment with their busy school schedules. This is why we offer a walk-in Saturday clinic! We understand that a timely diagnosis and treatment plan is essential to getting an athlete back in the game ASAP. At Performance OSM, we promise expertise, dedication, and accessibility to our patients. Our walk-in sports medicine clinic is for acute athletic injuries – no appointment needed! All you need is a photo ID, school ID (or number), and insurance card! We treat high school athlete injuries and more, offering:
– Exam & diagnosis
– X-Ray on-premises
– Casting, durable medical equipment such as bracing and supports, and injections
– Same day MRI available at Methodist McKinney Hospital
Come visit us on a Saturday from 8:00AM to 10:00AM. We look forward to treating our student-athletes and hope for a fantastic sports season!