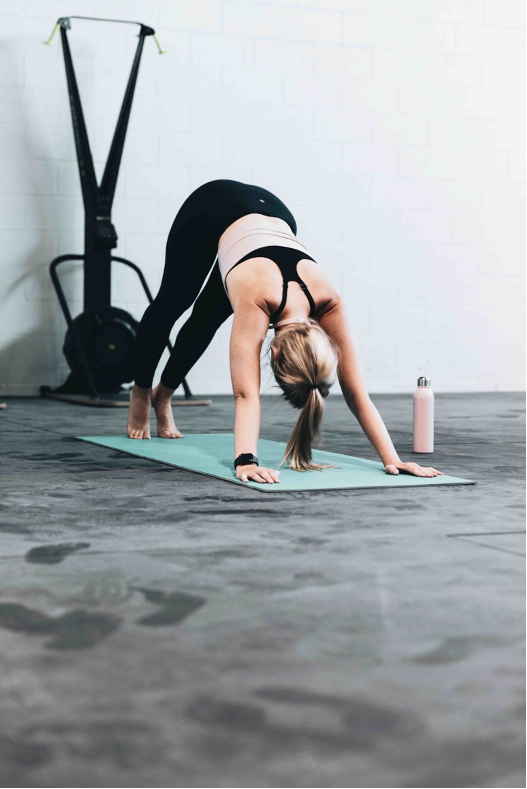 The Importance of Staying Limber
A body in motion is a body that stays in motion… right? When it comes to taking care of your joints and muscles, the best thing you can do is support your mobility. Dedicating time to staying limber is a daily task with many physical benefits. Not only will you feel the improvements now, but in the long term too!
Read on for more information on the benefits of cultivating a flexible, healthy body.
The Benefits of Staying Limber
There is a wide range of positive effects that improved flexibility and strength can bring to you. It doesn't matter your age, physical capabilities or body type; it's never too late to begin your journey of staying limber.
Your body can only withstand a certain amount of physical stress. The threshold can be heightened by developing your strength and flexibility, counteracting any muscle imbalances that may have unknowingly developed. This will result in less risk for injury and fewer aches and pains.
As you begin to notice how your hard work is positively impacting your well-being, also watch as your posture and balance improve. Increasing the range of motion in your joints expands the positions you're comfortable sitting and standing in. Proper alignment is better cared for, allowing the muscles you're cultivating to support your body.
It's no surprise that flexibility leads to improved physical performance as well. Starting your daily stretches will impose a domino effect on your health.
Specific Stretching Exercises
Being intentional with your daily stretching routine is key. You must sit in the positions and breathe through them to see the greatest benefits. Perform your routine at least four times a week, holding each pose for at least fifteen to thirty seconds.
Have you ever noticed how your pet always stretches after a long nap? It is second nature to move your body after it's been immobile for a while, yet our culture has stepped away from this practice.
Yogic practices follow this very idea, hence why many poses are named after animals. One of the best poses you can do is the downward-facing dog. This pose works the hamstrings, the glutes, the deltoids, the triceps and the quadriceps all in one fluid motion. When attempting this pose, be sure to maintain a straight spine—bend your knees if needed to upkeep your posture.
Ready, Set, GO
For more poses that will kickstart your journey of staying limber, check out this article! It is never too late to implement these stretches into your daily routine for both physical and mental benefits.
We at Performance OSM aim to help anyone experiencing pain and irritation with common tasks. To find the right treatment for you, contact us to see our welcoming team of doctors.