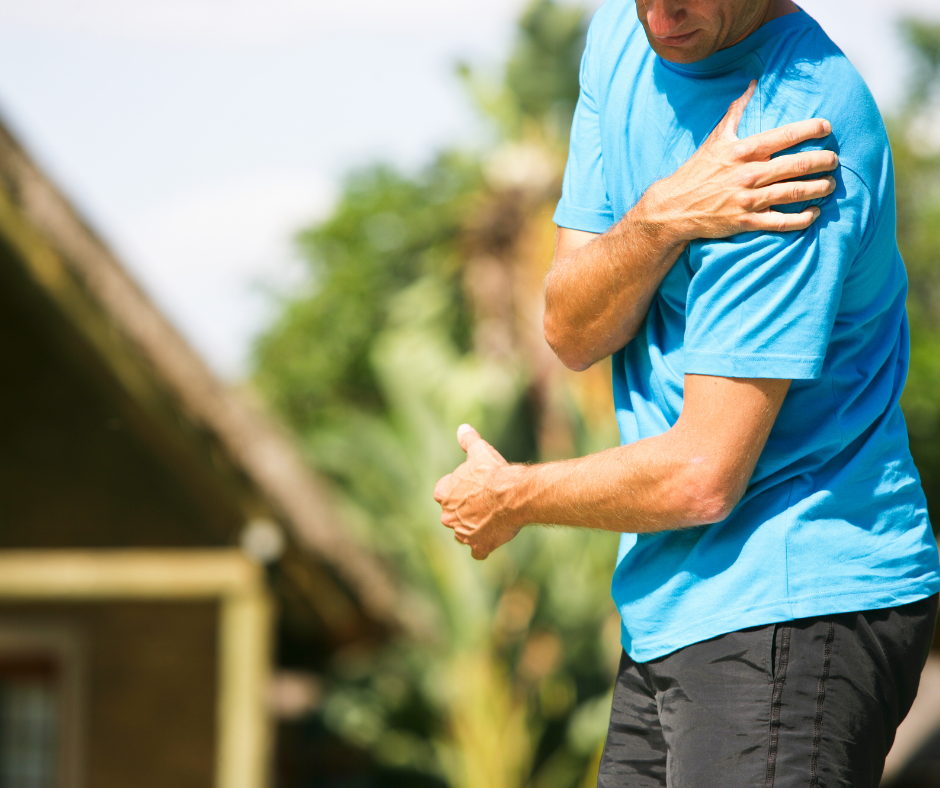 Stop Asking and Start Acting: How to Avoid Chronic Pain
Chronic pain can lead to a wide range of disabilities that affect your everyday life. There are various ways to combat this: physical therapy, pain medication, injections, etc. While these are great options with high success rates, we want to explore some of the lifestyle improvements that can prevent your pain from continuing further.
In order to ease your pain, you must first understand it. If you've been wondering how to avoid chronic pain without medication and expensive medical bills, read on.
Understanding Chronic Pain
Chronic pain does not arise overnight. Rather, it slowly builds from acute pain. Acute pain is a sudden sharp or intense feeling that often serves as a warning sign. Injury, surgery, illness and trauma are all factors that cause acute pain. Of course, it takes time to heal from these as they are intense on the body. But if the pain continues for longer than three months, then you're dealing with chronic pain.
Just because you have not healed yet does not mean your pain has to last a lifetime. Whether your chronic pain is "on" and "off," or continuous, this is a medical condition that we encourage treatment for.
How to Avoid Chronic Pain
After an injury or surgery, there are a few steps to take to ensure that your pain will not be long-lasting. We don't want the question of "how to avoid chronic pain" to become "how to deal with chronic pain."
There is a fine line to walk when healing from an injury: the rest versus movement ratio. Both are important concerning the way you heal and how quickly, and that ratio is different for every person. Upkeeping your strength and stretching your muscles allows you to heal correctly, but rest is just as important in order to not risk re-injury.
There are also many risk factors that enhance the possibility of chronic pain: repetitive strain, depression, poor sleep, stress, maladaptive postures and others. Be sure to take care of yourself throughout your healing stages and beyond. Even if you've healed from the initial injury, reinjury is still likely for up to five years after.
The best way to prevent chronic pain after you've experienced acute pain is to take care of yourself. Engage in a variety of exercises that work multiple muscle groups, eat a wide range of foods to soak up all the nutrients, rest and work in strong postures, and limit your smoking and drinking intake. Long term, these practices will help every aspect of your life in addition to your pain.
Live Your Life
Do not let chronic pain get in the way of life's pleasures. By practicing a healthy lifestyle and listening to your body's needs, you will no longer wonder how to avoid chronic pain.
For more tips on healthy recoveries, never hesitate to reach out to the Performance OSM team; We are here for all your recovery needs!