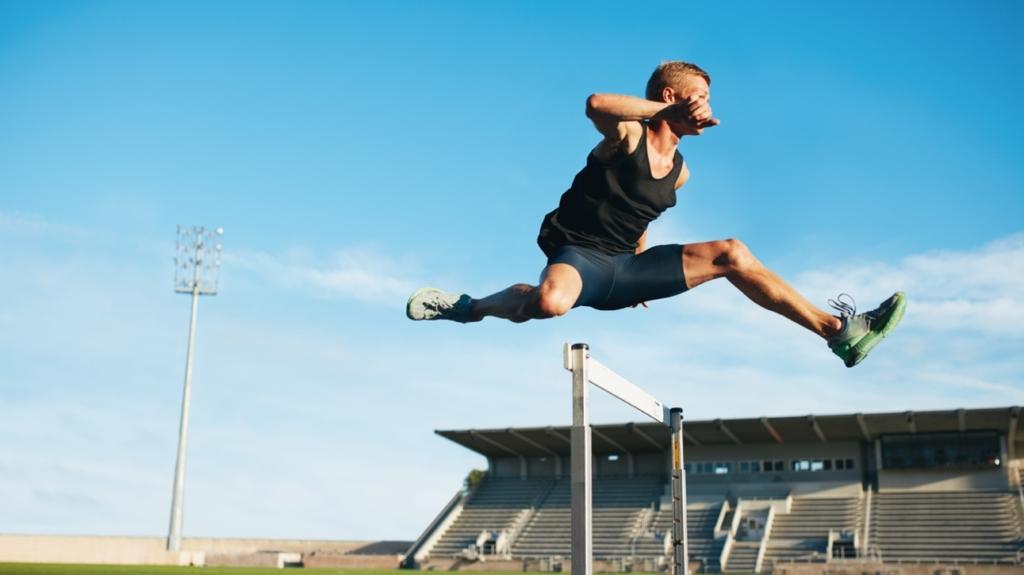 Spring Sports Injuries
As the cold weather fades and the sunshine hits the fields, high school, college, and adult athletes are hyped up to get outside and start a new season of sports. Whether you play lacrosse, golf, baseball, softball, track & field, or even swim, spring sports injuries are a common problem. Here we share the most common injuries and how to prevent them.
Common Spring Sports Injuries
There is nothing like hitting the field after a long winter trapped inside. Unfortunately, that excitement can often lead to preventable injuries. The most common spring sports injuries include:
Strains & Sprains
Concussions
Broken bones & Bone bruises
Dehydration
Tennis elbow
Shin splints
Knees injuries
How to Prevent Spring Sports Injuries
Warm-Up
It can be tempting to run straight into the action, but that is one of the fastest ways to cause injury. Athletes must warm up cold muscles properly before engaging in intense physical activities. We recommend at least 10 to 15 minutes, including a designated time to stretch
Train Consistently
Before spring sports even start, it is time to condition the body. Often, athletes that were inactive during the winter suffer from injuries because they overdo it. By training and preparing the body safely and consistently throughout the winter, or at least a month before the season starts, you are decreasing your chances of injury.
If it is time to jump into the sports season and you haven't been training, make sure to ease into it. You can ramp up the intensity as your body becomes reaccustomed to the stress of the sport.
Use Proper Equipment
Utilizing proper sports equipment is one of the easiest ways to prevent spring sports injuries. Each athlete should have access to properly fitting, effective equipment that isn't old or worn out.
Body and Environment Awareness
Teaching your athletes awareness of their bodies and environment could save them from disastrous injuries. First, body awareness is recognizing when the body is fatigued, straining, or hurt. Your athlete will know when to take a much-needed break by understanding these signs.
Additionally, environmental awareness is when the athlete knows what is happening around them. By being aware of teammates, opponents, and equipment, athletes can avoid harmful collisions or getting hit by a flying ball. 
Drink Water & Eat Healthily
Lasting, drinking plenty of water and eating a healthy diet will prevent dehydration and cramps. Additionally, proper nutrition will help their bodies grow, strengthen, and recover properly.
Performance OSM
Has your athlete suffered from a spring sports injury? Please book a consultation with us today so we can diagnose their injury and form a proper treatment plan to get them back out there!