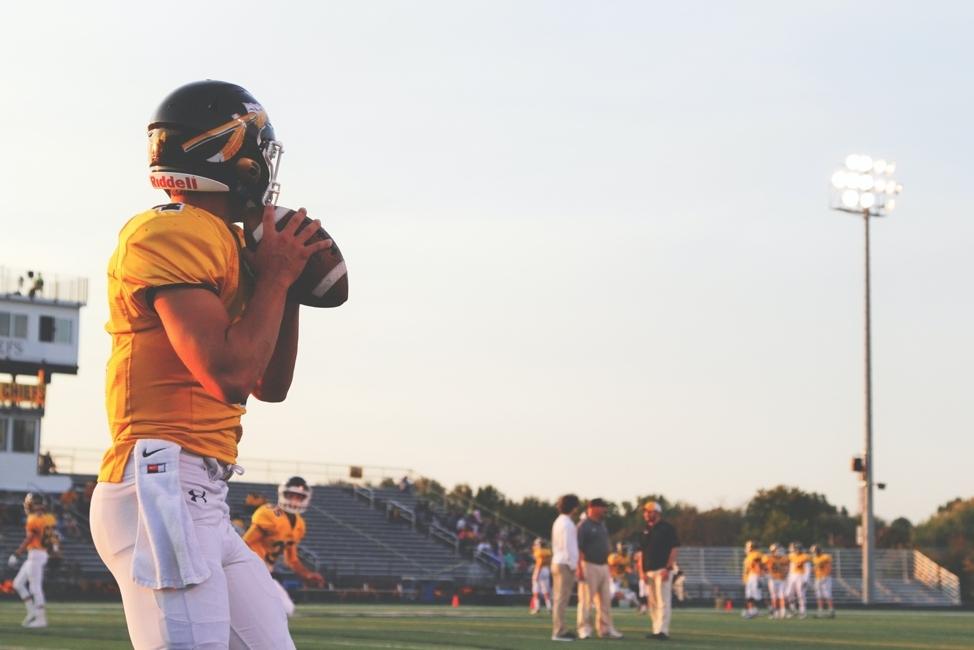 The Top Sports Injury Doctor Frisco Offers
Have you or your child been injured while playing sports? If you answered yes, you have likely been searching for the top sports injury doctor Frisco offers for treatment. Look no further! We will give you the inside scoop of what sport's medicine is, what conditions we treat, and why Performance OSM is considered the best for orthopedics and sports medicine.
What is Sports Medicine?
Recognized by the American Board of Medical Specialties, sports medicine focuses on treating musculoskeletal injuries for athletes as well as recovery and prevention against future injuries.
While the field is called "sports medicine," we treat more than just athletes. We can serve anyone who has obtained the following conditions.
What Conditions Do We Treat?
As the top sports injury doctor Frisco has, Performance OSM takes great effort to provide the highest quality care for our patients. Conditions can range from treating a specific injury obtained during an athletic game to overuse pain. Therefore, we offer treatment for the following:
Knee Pain
Shoulder Pain
Hip Pain
Foot & Ankle Pain
Hand & Wrist Pain
Elbow Pain
Non-Sports Related Pain
When treating an injury, our team always looks for non-surgical options, but we may recommend a surgical alternative if conservative care is not making progress.
Why Should You Choose Performance OSM Doctor's?
As a premier sports injury doctor, Frisco residents can rest easy that they will receive top-quality care. Our physicians undergo rigorous training in musculoskeletal injuries to provide proper diagnoses and treatment options for our patients. Our doctors always balance the best course for care with the patient's individual physical needs, medical history, and lifestyle goals.
By choosing Performance OSM for your care, we will dedicate ourselves to helping you recover as quickly as possible while getting back to your normal routines. For more information on our services and doctors, we recommend scheduling an appointment with us to learn more.