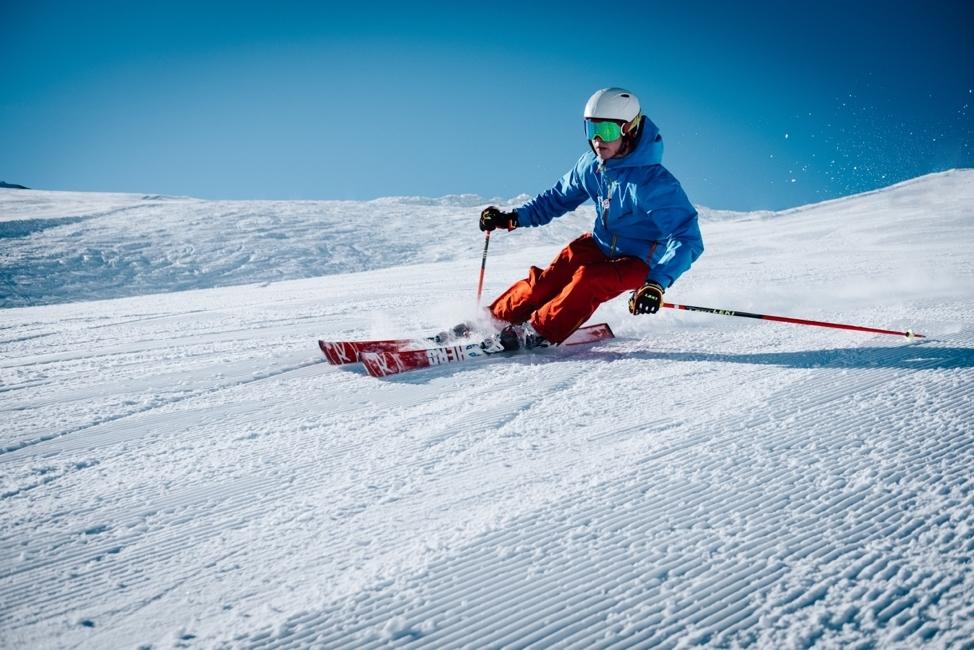 Ski Injury Recovery
Whether you are a first-timer getting a taste for the rush of mountain sports or an avid skier with years of experience, there is always the possibility of sustaining an injury. If you are reading this, it likely means that you were one of the unlucky few. Luckily, have the best information on the most common snow sports injuries and what you can do for ski injury recovery.
Common Snow Sport Injuries
Getting injured on the slopes usually results from falling or colliding with something or someone. In both these cases, the following injuries are the most common:
Head
Concussion 
Traumatic brain injury 
Neck & Shoulders
Whiplash
Fracture
Torn rotator cuff
Shoulder dislocation
Back & Spine
Herniated disks 
Lower back pain
Hand
Skier's thumb
Wrist sprain
Finger fracture
Knees & Legs
ACL/PCL rupture
Meniscus injury
Fracture
Seeking Treatment
After sustaining a severe injury of any kind, it is critical to seek a medical professional right away. Don't just brush it off with an "I'm fine" because you don't want to quit. It is vital to get checked out to prevent further damage.
You may be experiencing an injury developed not by a single accident but by repetitive strain or improper technique. The symptoms are often portrayed as lower back pain, hip soreness, swelling, stiffness, or popping in the knee.
Ski Injury Recovery Methods
After consulting with a medical professional, the best action to take for ski injury recovery is to follow the treatment and recovery methods provided by the doctor for your specific injury. If your injury is extensive, you may need additional medical services such as sports therapy. In conjunction with any treatment, it is highly recommended to practice the following:
Get plenty of rest
Eat a healthy, balanced diet
Drink plenty of water
Practice mental health techniques
Stay off the slopes until receiving doctor permission. 
Once you have healed, we highly recommend researching safe skiing practices and techniques. It is also best to invest in high-quality protective gear to decrease your chance of getting injured again.
If you have suffered a skiing injury, give us a call or request an appointment today. We will design a treatment plan to get you back on the slopes in no time!