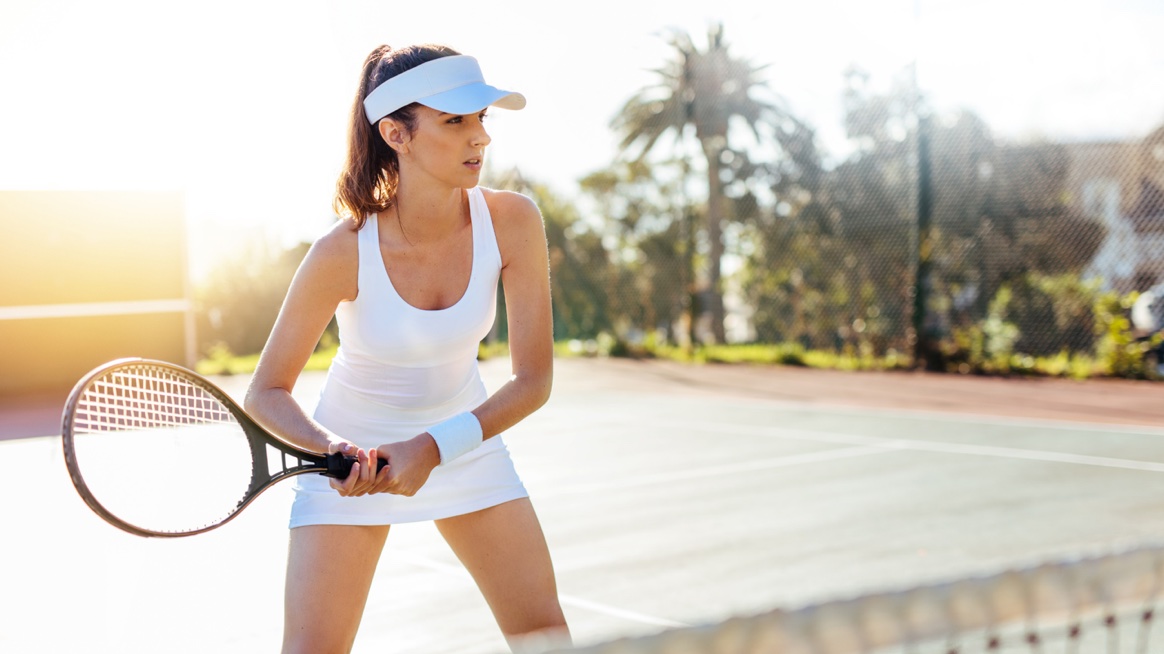 Top North Texas Shoulder Pain Doctor
Shoulder pain can be debilitating, especially when we use it daily to accomplish routine tasks, play sports, and work in our careers. Fortunately, there is a solution. We recommend visiting your local shoulder pain doctor to determine your injury type and treatment solution.
Most Common Shoulder Injuries
Shoulder pain most commonly stems from arthritis or injury. The most common shoulder injuries are rotator cuff tears, biceps tendon rupture, Bankart lesions, and superior labrum from anterior to posterior lesions (SLAP).
Rotator Cuff Injuries
Rotator cuff injuries most frequently occur during sports events where the shoulder is hit repeatedly, or a major accident occurs. Receiving a rotator cuff injury often includes pain, weakness, and tenderness in the shoulder, especially when attempting to reach the arms over the head, behind the back, or when lifting or pulling heavy items.
Bicep Tendon Tears
Much like rotator cuff injuries, bicep tendon tears occur when playing contact sports, falling, or lifting heavy items. When this injury occurs, it presents with pain, swelling, and weak muscle movements.
Bankart Lesion Tears
A Bankart lesion tear often occurs from shoulder dislocation or high-impact overhead activities; for example, it is common among tennis players. When this happens, one is likely to feel instability and aching. Additionally, they are more likely to dislocate that shoulder again or feel a similar sensation.
SLAP Lesions
SLAP lesions are common in athletes who utilize overhead activities, such as throwing a baseball or playing tennis. The injury can come from overuse or accidental trauma. Most commonly, the individual will feel pain and soreness in the shoulder when utilizing the lower arm or feel like their shoulder is dislocating when it isn't.
Arthritis
Another common shoulder concern is arthritis, which comes from inflammation in the joint. Various types of arthritis can affect the shoulder, including osteoarthritis, rheumatoid arthritis, and post-traumatic arthritis.
Shoulder Pain Doctor Treatment Solutions
Shoulder pain doctor treatment solutions generally fall into various categories depending on the type and severity of the injury. First, most shoulder pain doctors recommend physical therapy, bracing, or injections. If that does not solve the concern, you may need surgery. You should consult your local shoulder specialists on which treatment plan is right for you.
Top North Texas Shoulder Pain Doctor 
Are you located in North Texas and are looking for a top shoulder pain doctor? At Performance Orthopaedics & Sports Medicine, we are the leading shoulder pain doctor located locally in Frisco, Texas. We are committed to providing the best solutions to our patients to get them back to the health and performance they desire. To learn more about us and what shoulder treatments are available for you, please book an appointment with us.