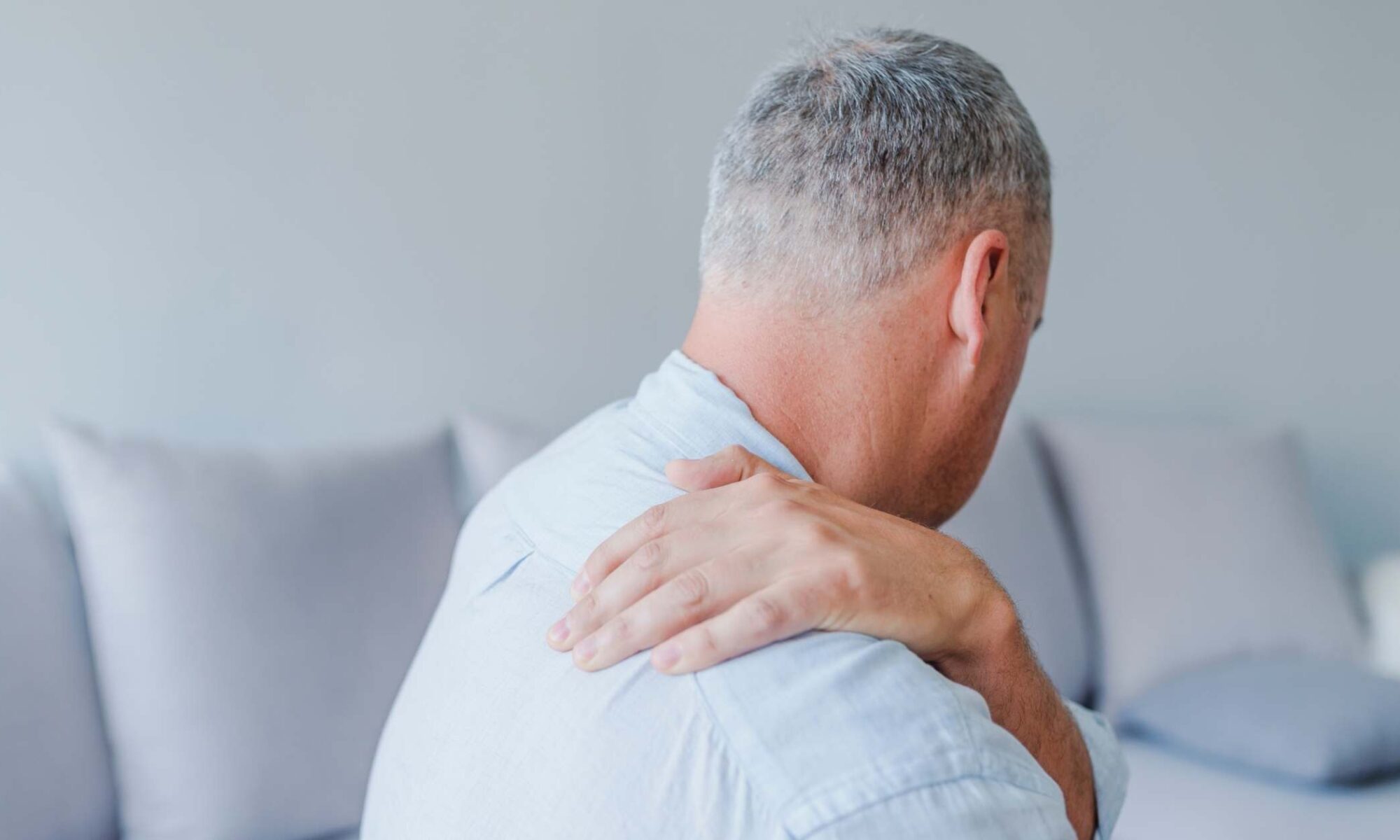 Why an Orthopaedic Surgeon is the Best Shoulder Injury Doctor
Whether you woke up on the wrong side of the bed and are experiencing shoulder pain, or have a chronic condition, seeing the right doctor is crucial to receiving the correct treatment. No other doctor is trained extensively on shoulders and other types of joints like an orthopedic specialist. That's why you should go to an orthopaedic surgeon; they are the best shoulder injury doctor to get you healed correctly and quickly to help you live life pain-free.
When should I seek a doctor for my shoulder pain?
Because the shoulder has more mobility than any other joint, they are the most prone to injuries. Something as simple as sleeping in a new position or throwing a ball too hard can cause injury. If you're taking over-the-counter medications to treat shoulder pain and are not seeing improvement, it's time to see the doctor. This is especially true if it's impeding your everyday activities and affecting your sleep. Additionally, if you notice swelling, bruising, or discoloration, this is yet another sign that you should schedule an appointment with the best shoulder injury doctor: an orthopaedic surgeon.
What are the most common types of shoulder injuries?
Tendon inflammation, such as bursitis or tendonitis, and tendon tears are some of the most common shoulder injuries. Other common causes of pain include arthritis, rotator cuff tears, and instability/dislocation/separation. A frozen shoulder can also cause pain, but this type of injury occurs gradually rather than suddenly. High force impact most likely cause fractures that are immediate and suddenly onset. Learn more about the common types of shoulder injuries and their causes by visiting our website.
What types of shoulder treatments does Performance Orthopaedics offer?
At Performance Orthopaedics, our goal is to help you live life pain free and at your peak performance with the help of a shoulder injury doctor. We use state-of-the-art services and cutting-edge technology to give you the highest quality of care. Our general orthopaedics and sports medicine services will properly treat and correct your shoulder pain because of our expert diagnostics. Depending on your condition, we can offer injections to reduce inflammation, arthroscopic surgery, fracture care, biologics, and more. Find more information on our services, and why Performance Orthopaedics is your shoulder injury doctor of choice.
Our orthopaedic specialties include the shoulder, among other joints, to help you live an active and healthy lifestyle. Schedule an appointment with us today if you're experiencing shoulder pain now.