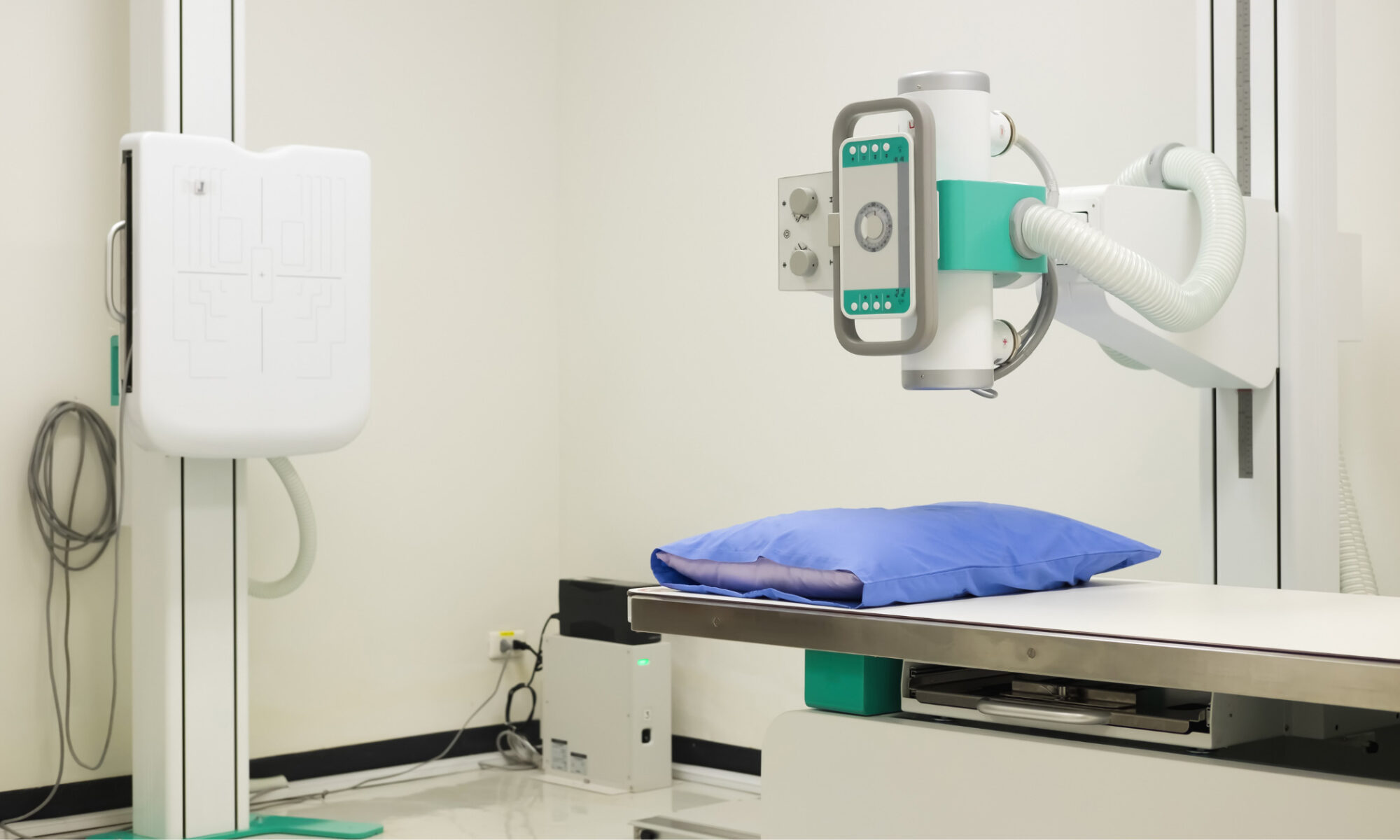 Radiologic Technologist Job Opening
Job Title:
Radiology Technologist
Reports to:
Practice Manager
Classification:
Hourly; Non-Exempt
Normal Daily Working Hours:
Monday – Friday, 8am to 5pm* and Occasional Saturday Sports Clinic
*This position may have hours extended past 5pm depending on physician schedule. Schedule will be coordinated with Practice Manager and Co-Workers.
Education, training, and experience requirements
Graduate of an accredited program in Radiological Technology
ARRT Certification and appropriate state license
Must possess independent decision-making skills
Ability to prioritize and handle multiple projects
Excellent communication skills with staff, physicians, patients and families
Familiar with medical terminology
Ability to lift a minimum of 60 pounds as well as assist with patient maneuvering.
Must be familiar with age specific criteria.

Essential Functions/Responsibilities
Prepares patient for radiological procedure by positioning patient; adjusting immobilization devices; moving equipment into specified position; adjusting equipment controls to set exposure factors.
Minimizes radiation to patient and staff by practicing radiation protection techniques, using beam restrictive devices, patient shielding, and knowledge of exposure factors.
Documents patient care services by charting in patient and department records.
Ensures operation of radiology equipment by completing preventive maintenance requirements; following manufacturer's instructions; troubleshooting malfunctions; calling for repairs; maintaining equipment inventories; evaluating new equipment and techniques.
Maintains radiology supplies inventory by checking stock to determine inventory level; anticipating needed supplies; placing and expediting orders for supplies; verifying receipt of supplies.
Complies with federal, state, and local legal and professional requirements by studying existing and new legislation; anticipating future legislation; enforcing adherence to requirements; advising management on needed actions.
Maintains safe and clean working environment by complying with procedures, rules, and regulations.
Contributes to team effort by accomplishing related results as needed.
Some Medical Assistant duties are required as needed: Stock assigned rooms, escort patients to exam room, taking patient medical histories, obtaining chief complaints, taking vital signs, preparing patients for examination and treatment, and/or reviewing chart for completeness. Remove casts, splints, dressings, prepare injections, perform brace fitting, and prepare prescriptions as directed by provider.

This information is not designed to be a complete inventory of the job duties, responsibilities and qualifications. Rather, it's designed to give the general nature and level of work to be performed by employees assigned to this job title.