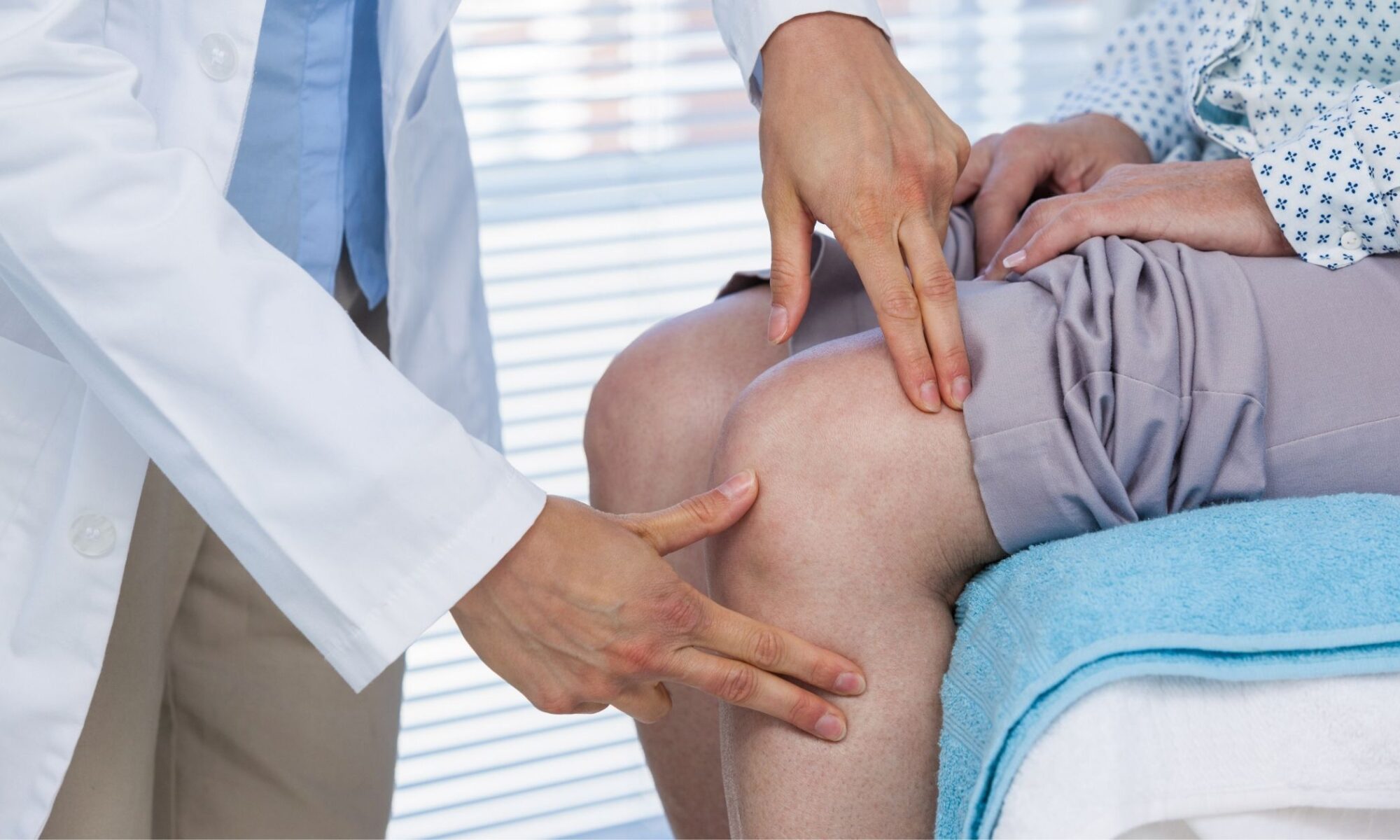 PRP Therapy for Knee Conditions
When an athlete is injured, their first question is always, "When can I get back out there?" Unfortunately, some injuries, such as tendon injuries, can hinder an athlete's ability to perform at the same level again. It's just how it was, until now. PRP therapy for knee, shoulder, and other tendons, ligaments, joints, or muscles accelerates the healing process by enhancing the body's own ability to heal.
How Does PRP Therapy Work?
Platelet Rich Plasma (PRP) are injections using a patient's own platelet growth factors from their plasma. Plasma is the liquid part of your blood where red blood cells, white blood cells, salts, vitamins, and other substances are held. One of those substances is platelets, whose role in the body is to heal it when an injury occurs. For example, when you cut your finger, your body's platelets are what clot the wound. Not only that, but the platelets secrete growth factors to help the wound heal.
To harness the plasma's growth factors, injections are created by drawing the patient's own blood and running it through a centrifuge to concentrate the PRP. The plasma-rich liquid is then injected into the problem area. In theory, the injection speeds up the otherwise slow healing process of the tendon, ligament, joint, or muscle.
PRP Therapy for Knee Conditions
PRP therapy for knee injuries, sprains, strains, shoulder injuries, spinal injuries, arthritis, and even fractures is becoming more and more popular. As it's primarily used for treating tendon injuries, it has become more popular among athletes, as they tend to suffer tendon injuries the most. For example, NFL players Hines Ward, Matt Forte, Troy Polamalu, and Peyton Manning have all gotten PRP therapy.
Why Do People Choose PRP Therapy
Patients are choosing PRP therapy as an alternative to surgery and as an adjunct to speed healing. Due to tendon injuries being difficult to treat and slow to heal naturally, this type of treatment can speed up the healing process. It can also prevent patients from having to choose treatments with long recovery periods. Those who decide on PRP therapy can get the procedure done at their physician's office and then continue with their typical day.
Would you like to learn more about PRP therapy for knee or other conditions? Please schedule an appointment with us today to determine with your orthopedic provider if it's a good option for you.