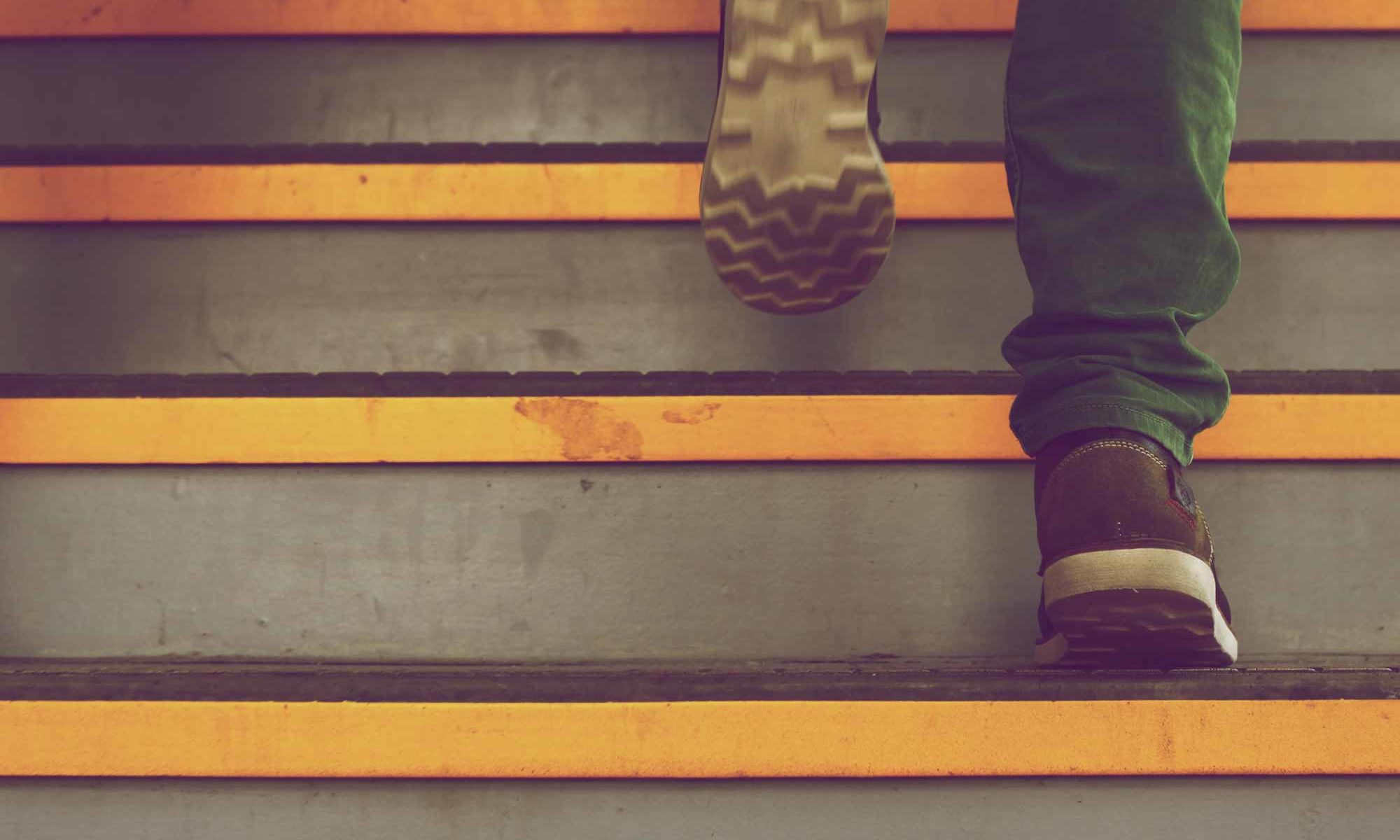 Help Prevent Ankle Injury: 6 Easy Exercises
Are you forgetting something when you work out? A good workout routine works every part of your body, promoting balance, strength, and breathing. However, how many times have you included your ankles in that routine? Most people will say never. Ankles help us run, jump, walk and dance, but we do not realize they need just as much attention as other places on our body. Weak ankles can keep you from wearing those strappy heels you want to, or you can become become very easily prone to a severe ankle injury, putting you down for the count. Follow the six steps below to begin your journey to stronger and more healthy ankles, so that you can help avoid ankle injury and continue to do the activities you love and enjoy doing.
1. Swimming
This is the simplest way available to train your ankles to be strong and flexible. Swimming promotes aerobic exercise as well as the flexibility of the ankle as you move through the water. It can also be fun and is safe for those who have limited mobility or joint pain. Consider making a regular trip to the local aquatic center if you do not have direct access to a pool.
2. Use Your Stairs
If you have stairs of any kind, inside or outside your home, they can be invaluable to ankle exercises. There are whole sets of these you can find on various websites when you search online. one such exercise involves standing on the edge of the stairs and holding onto the handrails. Your heels will hang off the edge, and you will lift them so you are on your tip toes and hold for 10 seconds. Then, you will stretch the other way, letting heels drop as far as you can for 10 seconds. Do this six times.
3. Test Your Balance
Once you get good with exercises like the one above, you can move onto harder exercises for those weak ankles. Now that you feel them getting stronger try to stand on one foot on a pillow did, wobble board, or other balancing equipment. See how long you can hold this each time.
4. Try A Resistance Band
Just like the stairs, resistant bands are crucial tools for strengthening many of your muscles and joints, including your ankles. A plantar flexion is the most used exercise, but there are anymore.
5. Scissor Hops
This exercise is actually a piece of plyometric training; a fancy way of saying jumping to strengthen muscles. The scissor hop is done by getting in a lunge position and jump while switching feet position in midair so that you land with the opposite foot forward. Make sure it is an explosive motion.
6. Spend Your Mornings on One Foot
Especially if you are a busy person, the morning may be the best and only time you have to do exercises. Try to set your alarm clock for just ten minutes early and get up to do stretches, but do them on one leg, switching so you get the even amount of work on both ankles.
For more information on muscle health and preventing ankle injury, please contact Performance Orthopaedics for an appointment by calling 214-705-2861.