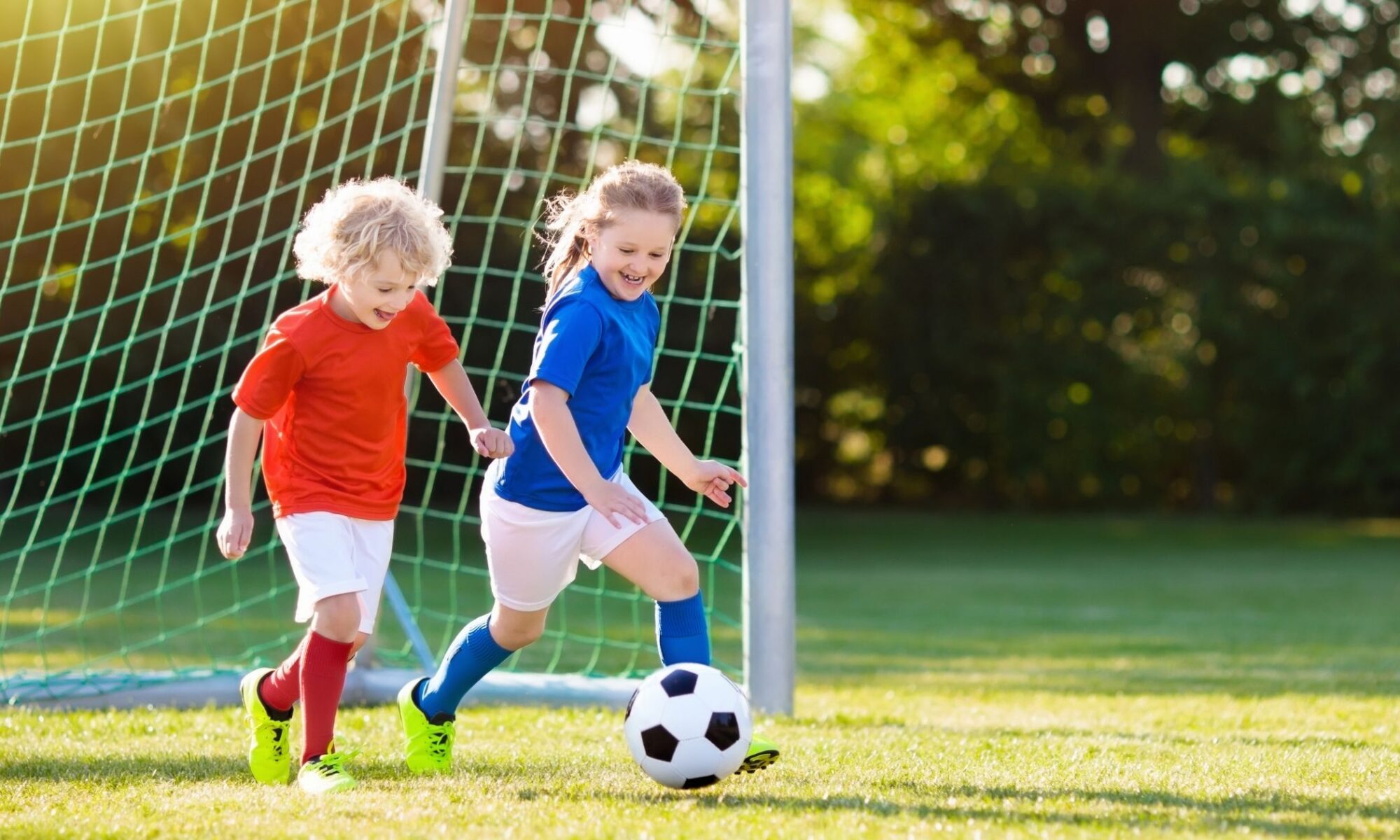 Your Best Option for Pediatric Orthopedic Frisco TX
Having high standards in searching for orthopedic care is imperative. This is especially the case when searching for orthopedic care for your child. The American Academy of Pediatrics recommends that pediatric care should be provided through the age of 21. If you're searching for something along the lines of pediatric orthopedic Frisco TX, know that we can offer our services to a wide range of ages for pediatric care at Performance OSM.
Performance Orthopaedics & Sports Medicine has worked to build and maintain long-lasting relationships with patients and the Frisco community, so that you can have the utmost confidence in our ability to delicately resolve any orthopedic issues your child might be facing.
Why Choose Us for Pediatric Orthopedic Frisco TX?
Performance OSM has a reputation as the top sports orthopedic in Frisco. We attained this reputation by cultivating one of the top surgeon groups in Frisco. Our team of doctors and physician assistants routinely see patients of all ages, including pediatric.
Much of this experience with pediatrics come from our involvement with local schools. We are very proud to have doctors on our team who serve these local schools as Team Doctors for their sports teams; providing expert sports orthopedic care. This is one way in which Performance OSM gives back to the Frisco community, and it also means that we have a lot of opportunities to help pediatric patients work through their sports injuries.
Common Pediatric Injuries
The most common injuries that afflict pediatric patients are those incurred from falling, accidental impacts and motor vehicle accidents.
At Performance OSM, we understand that falling and accidental impacts are an inevitable concession made for a love of sport. Our goal is to help our pediatric patients get back on their feet, and return to their active lifestyles as soon as possible, and in the most effective manner possible.
Get in Touch
Believe that we're the right choice for pediatric orthopedic Frisco TX services? Then don't hesitate to contact us to schedule an appointment. We'll be looking forward to hearing from you.