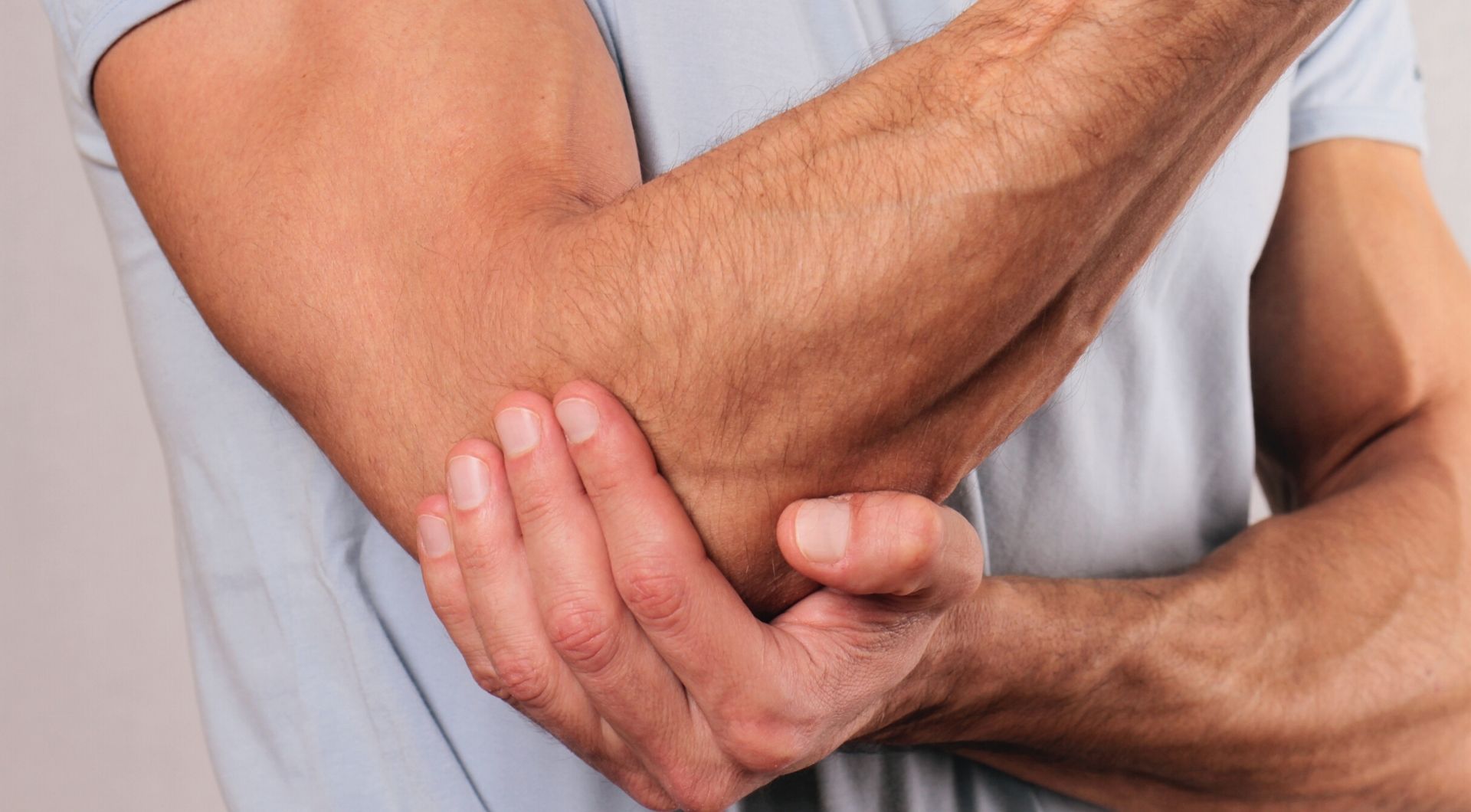 Why You Might Need a Joint Replacement Surgeon
On average, more than 90% of modern total knee replacements are still functioning, even 15 years after the surgery. Joint replacements can be a long-lasting and effective way to eliminate pain in a variety of areas, including the hip, shoulder, and elbow. At Performance Orthopaedics, we specialize in replacements and have had many successful surgeries with our experienced joint replacement surgeons. Read on to learn more about the causes of joint pain, when to see a joint replacement surgeon, and the types of joint replacements available.
What causes joint pain?
The most common cause of joint pain stems from arthritis, specifically osteoarthritis and rheumatoid arthritis. Arthritis can be hereditary or caused by severe trauma, and is more likely to affect those who are older and overweight. But, the cause for arthritis is largely unclear. Other causes of joint pain include minor repetitive injuries, bursitis, osteoporosis, fibromyalgia, and other less common cases. Whatever the cause may be, if you're experiencing pain, do not ignore it. Schedule an appointment with us today to see if you need to consult a joint replacement surgeon.
When should I see a joint replacement surgeon?
If a joint is preventing you from doing your daily activities, then it's time to consult a doctor. You may be referred to a surgeon if you continue to experience pain even after seeing a doctor, taking medication, doing physical therapy, or following other recommended treatment. If no other treatments help and your tests show significant arthritis or significant joint damage, then a surgeon may recommend joint replacement. Joint replacement is not always the immediate answer because you could be able to manage your pain with something non-invasive like non-invasive like physical therapy, cortisone injections and visco-supplementation. Our doctors want to provide the best treatment for you, and will determine whether a procedure like joint replacement is right for you.
What types of joint replacement are there?
At Performance Orthopaedics, your joint replacement surgeon will offer you the best options and cutting-edge technology for your joint replacement. We offer two different types of knee replacements: total knee arthroplasty and partial knee arthroplasty. Total knee arthroplasty is used for more complicated conditions, whereas partial knee is less invasive and offers a quick recovery time. We also offer state-of-the-art hip replacement options including anterior approach and anterolateral approach. Anterior approach hip replacement makes a small incision in the front to keep the muscles and tendons intact during surgery, leading to a faster recovery and decreasing complications. An anterolateral approach hip replacement accesses the hip joint from the side to reduce risk of dislocation and hip instability. In addition, we offer total shoulder and total elbow replacement to treat joint injuries or conditions like arthritis.
If you're looking for an expert joint replacement surgeon, we have some of the best board certified doctors around. They will make sure you're a good fit for a joint replacement, walk you through the procedure, and address any concerns you may have. Schedule a consultation with us to keep you at your peak performance.