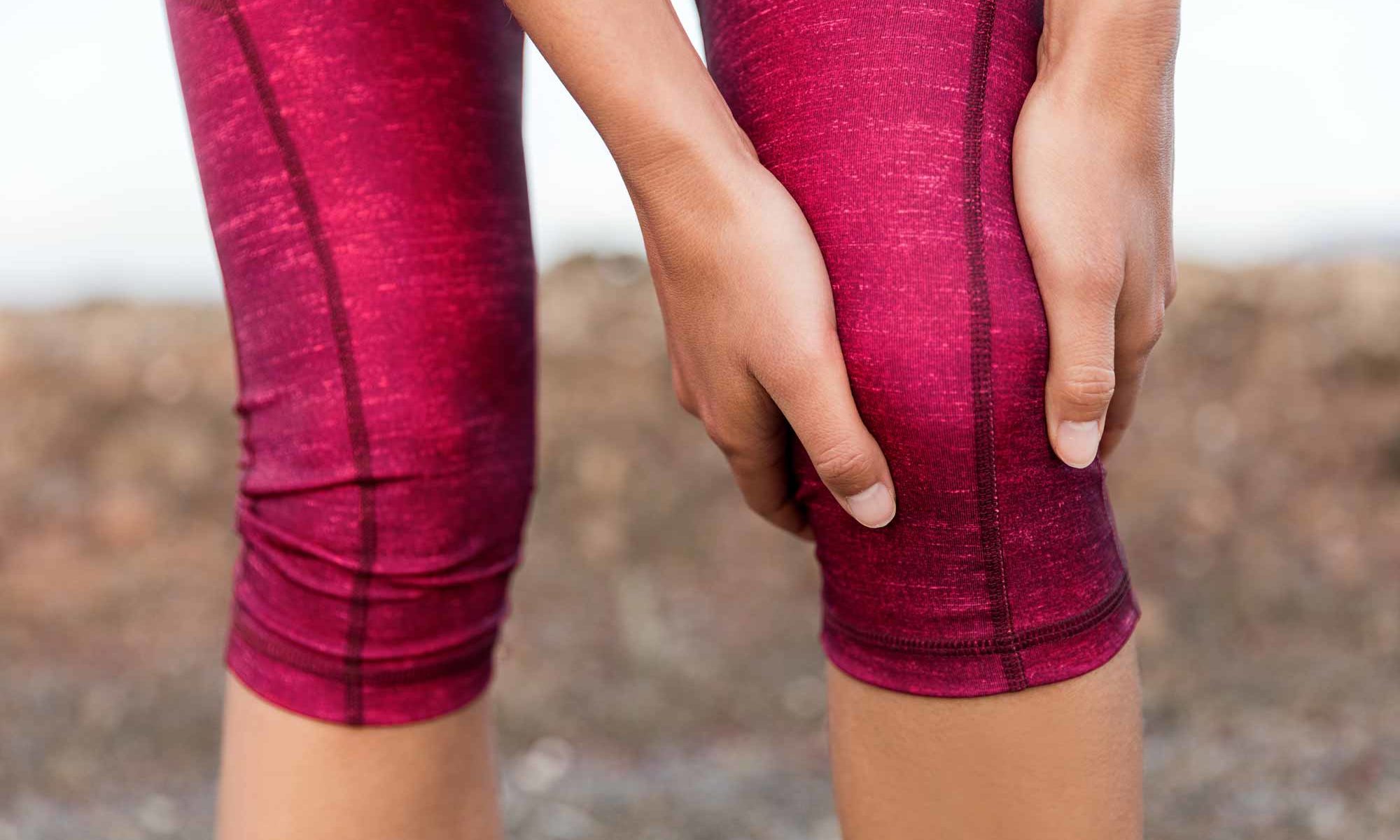 When Joint Pain Leads to Joint Replacement
Have you had long-lasting joint pain? If you have, you may have thought about joint replacement surgery to ease your stiffness and pain. The problem is that joint pain and stiffness can be a sign of many things, and it would take a thorough examination to determine the best course of action. There may, however, be some sure signs that you are in need of a joint replacement such as:
• Pain that keeps you awake at night
• Your medications are only making you suffer severe side effects rather than helping
• Daily tasks are suffering because if your pain and stiffness
• Arthritis has continued to advance and has been shown to have caused significant joint damage
More Than Joint Pain
The decision to have surgery of any kind can be a tough one, but you should know the risks involved with both having and not having joint replacement surgery. If you are at the point where your physician is speaking about joint replacement, there is a reason that goes beyond the average joint pain and other annoying symptoms of arthritis. A damaged joint can affect your quality of life. Pain and immobility will easily spread as you cannot move to keep symptoms and spread of arthritis at bay through physical activity. You may find yourself missing out on the things that make you happy like being active with loved ones. Not only will a knee or hip replacement get rid of the pain that wakes you up at night, it has the ability to allow you to do some of the activities you have been missing out on.
How Does Joint Replacement Work?
Hip and knee replacements are the most common types of joint replacements, but shoulders, fingers, ankles, and elbows can be replaced as well. The surgery involves the removal of the damaged joint and cartilage. Sometimes, this is the entire joint, and other times, it is just the damaged pieces. Then, what has been removed will be replaced by the man-made material. Some pain and physical therapy are common after replacement surgery, but most patients get significant pain and stiffness relief.
If you are suffering from severe joint pain, please contact Performance Orthopaedics for an appointment by calling 214-705-2861. We would be happy to give you a consultation and talk with you about treatment options.