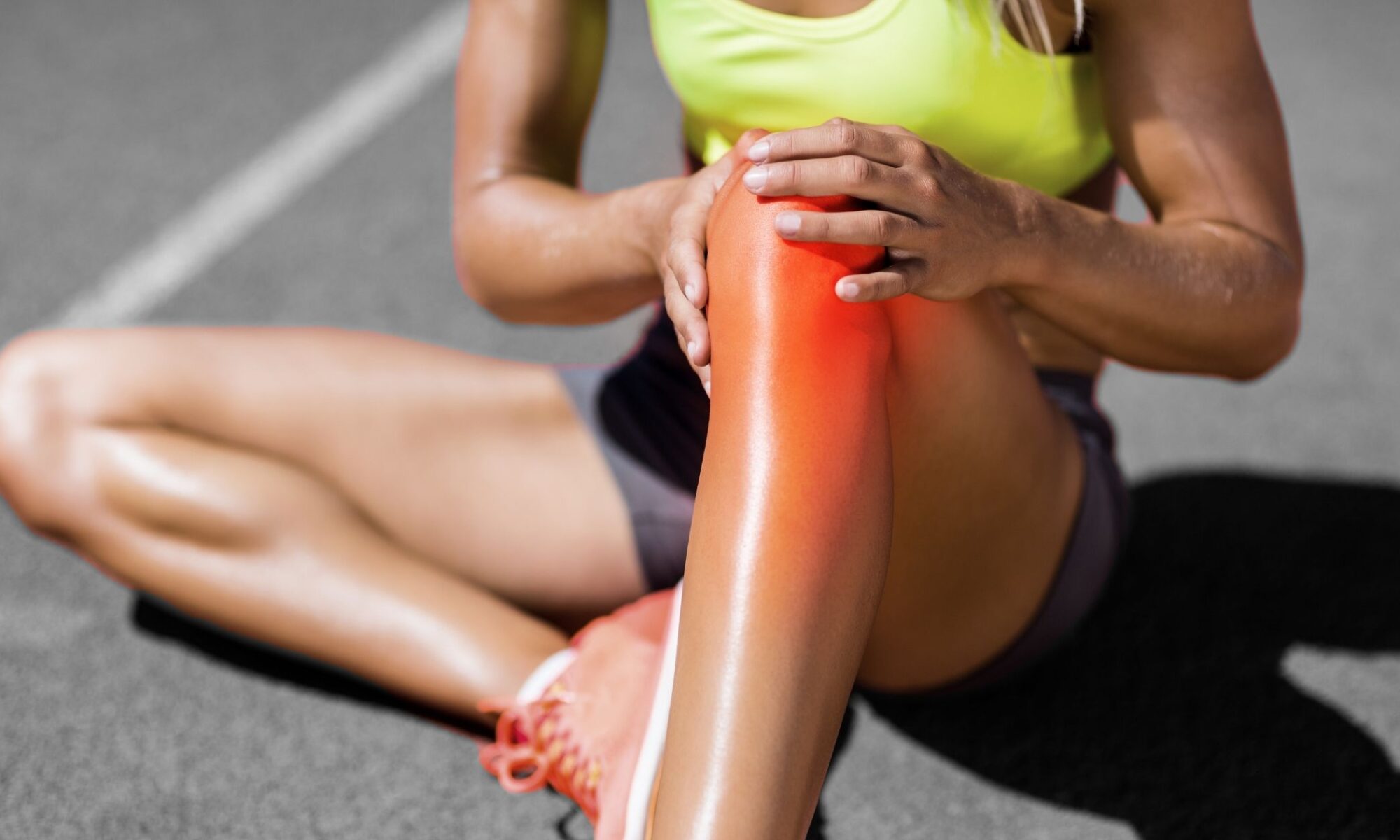 The Joint Pain Doctor Frisco Locals Trust
If you are suffering from chronic joint pain, it's important to receive proper treatment. At Performance Orthopedics and Sports Medicine, we have the joint pain doctor Frisco locals trust! Dr. Maurer, Dr. Lessner, Dr. Diehl, and our medical staff can help you with joint pain and so much more.
Joint Pain Treatment
At Performance OSM, our doctors have the expertise to diagnose and treat the causes of your joint pain properly. Our general orthopedics service is our medical specialty that treats both injuries and diseases of the body's musculoskeletal system. We specialize in several common conditions, including knee pain, shoulder pain, hip pain, ankle pain, wrist pain, and elbow pain. Our goal is to treat the disease or injury in the best way possible so that the patient can have a full recovery. We typically use medical, rehabilitative, exercise, and surgical solutions to treat the injury or disease.
We offer total joint replacement surgeries for more severe cases, including total knee arthroplasty, partial knee arthroplasty, hip replacements, and more. Our vast knowledge and services regarding the joints are why Performance OSM has the joint pain doctor Frisco locals trust for their needs.
Great Client Feedback
Don't just take our word for it; check out our clients' raving reviews about how our doctors have helped patients with joint pain and other injuries.
"Dr. Diehl was very kind and caring. I don't think there is a person in this office who is not professional and personable. They go above and beyond for their patients." – Patricia
To see more of our great reviews, check out our Google page!
Accepting New Patients
If you are experiencing joint pain and looking for a doctor, you are in luck! We are currently accepting new patients. To request an appointment, please use our convenient online scheduling system, or text us at 214.705.6611! See for yourself why we have the joint pain doctor Frisco locals trust.