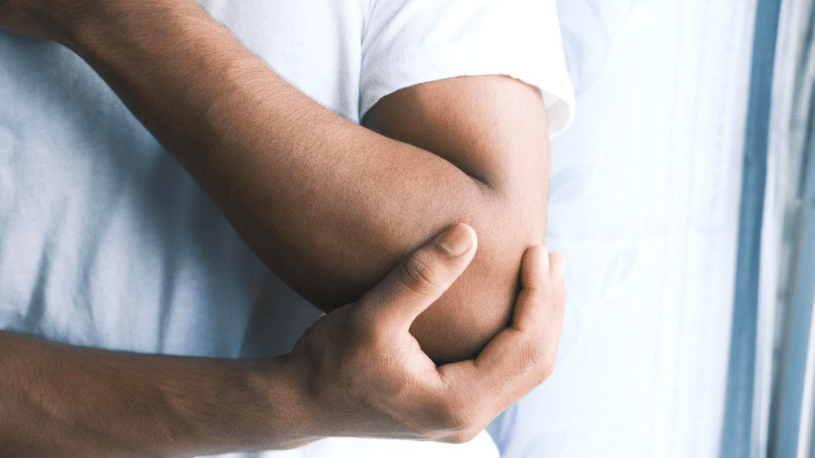 Injections for Chronic Pain
Chronic pain can happen across the body, impacting how you live your daily life. Not only does this affect your physical life, but your mental health too. Without treatment, chronic pain could lead to depression and anxiety, often worsening the pain you are already experiencing due to lack of sleep. Tired of the endless pain and not sure where to start? Injections for chronic pain could help you.
Is There an Injection Right for Me?
At Performance Orthopaedics & Sports Medicine, we offer two different injections to treat acute and chronic joint pain. While acute pain happens quickly and often has a specific cause, chronic pain can have many triggers, such as illness, age and even old injuries. It lasts a substantially longer, from several weeks to several years. Depending on the pain you are experiencing, we have injections for chronic pain to help you live your life with less pain.
Our first injection is a steroid injection. Steroids decrease immune system activity and reduce inflammation. Specifically, they minimize inflammation for conditions in the shoulders, elbows, hips, knees, hands, etc. Next, we have Visco supplementation injections. Visco injections lubricate the bones and help joint loads. For more information on which injection is best for you, click here.
Injections for Chronic Pain Results
One of the most common questions patients ask is, "when will I notice the results of my injection"? Because each individual's body is experiencing different levels of pain and reacts differently to each treatment, there is no definite answer. During your visit, our orthopaedic surgeon will discuss the best-case expectation with you to determine potential injections and results. Looking for non-surgical treatment of injections for chronic pain? Visit our website to schedule an appointment and learn more today!