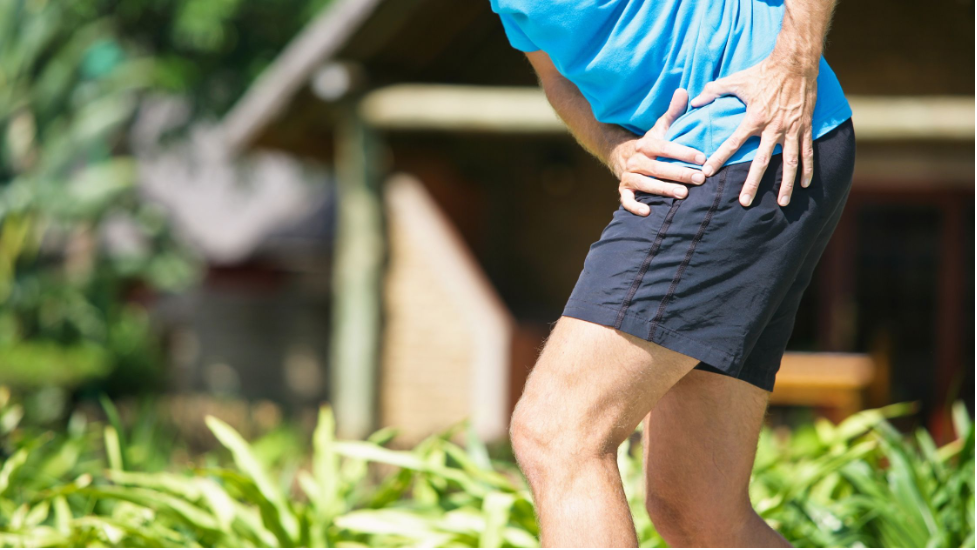 Hip Pain Specialist Near Me
Hip pain is an extremely common experience and can be caused by a wide variety of issues. Depending on the specific location of the hip pain, the underlying cause can potentially be revealed. If not taken care of, this pain can tend to cause pain in other areas as well. Searching for a "hip pain specialist near me?" You have come to the right place.
Treating Hip Pain
No matter the severity or simplicity of your hip injury, our specialists can help you. In some cases, when treating hip pain, conservative treatments can include physical therapy, bracing, and injections. However, if the hip pain is not responding and is continuing, hip surgery may be recommended. This may include a hip arthroscopy or hip replacement surgery.
Common Hip Injuries
There are many different types of hip injuries, but here, we have listed four of the most common. Each of these can cause swelling, stiffness, and pain:
Tendinitis (tendonitis): Inflammation of tendon or surrounding area.
Bursitis: Painful inflammation in the hip that causes tenderness and pain when touched or moved.
Contusions: Bruises that appear after trauma to the hip area.
Sprains: The stretching of hip ligaments.
Tearing of cartilage.
Along with these common injuries, there are others including diseases that are more extensive and require further care. This includes labral tears, osteonecrosis, and greater trochanteric bursitis.
Finding a Hip Pain Specialist Near Me
It's time to put an end to your hip pain. At Performance OSM, we have hip pain specialists whom complete thorough patient evaluations to make an accurate diagnosis and treatment program. Whether it is a labral tear or a sprain, we are here to help you. If hip surgery is necessary, our experienced Frisco orthopedic surgeons will help you recover and return to normal life as soon as possible. Searching for a "hip pain specialist near me?" Visit our website to learn more about our area of knowledge in this field.