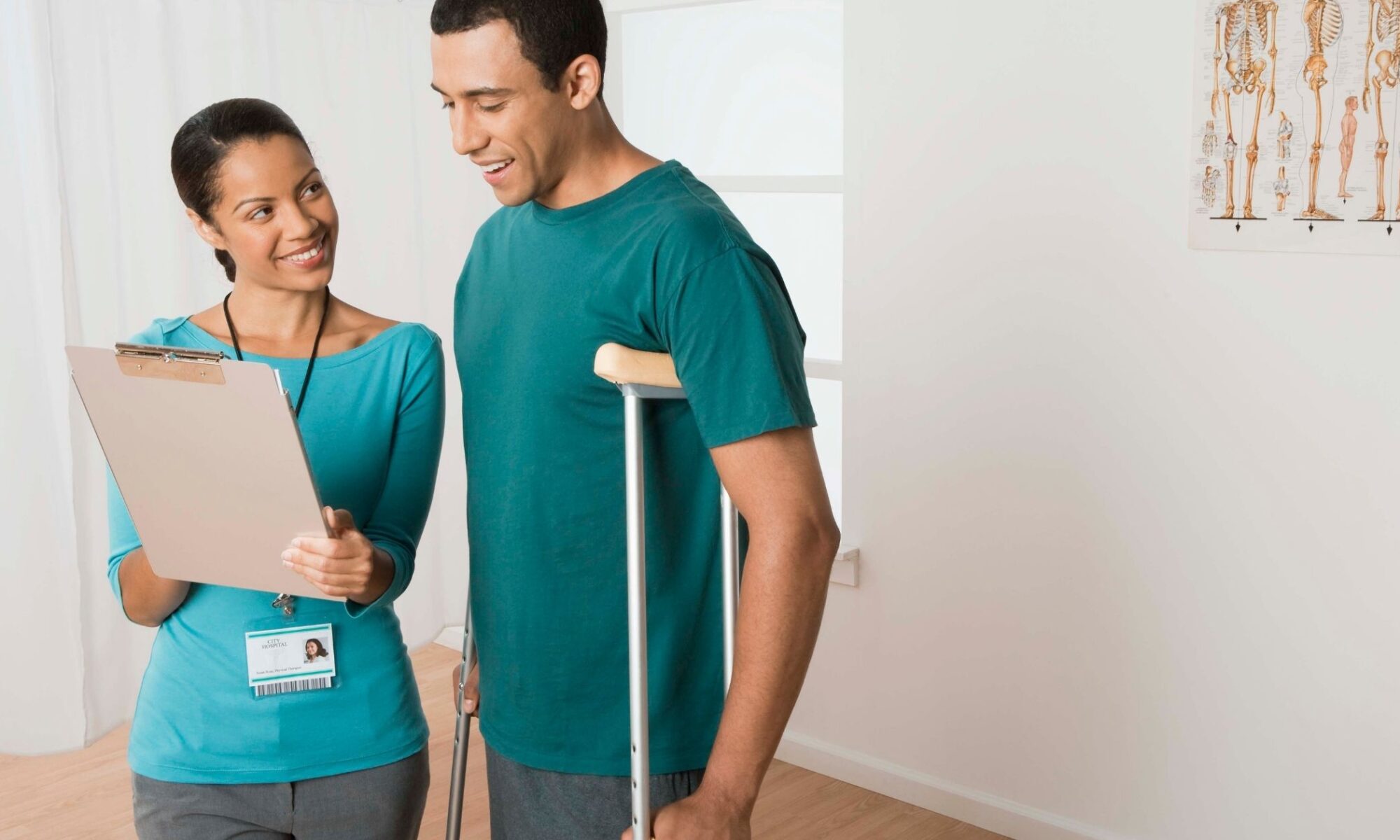 When You Need to See a Frisco Physical Therapy Provider
Physical therapy can be an important part of the recovery process for many types of injuries and surgeries. That's why orthopaedic doctors recommend physical therapy for people of all ages and athletic builds to help restore movement and function as much as possible. If you've considered seeing a Frisco physical therapy provider, here are some signs that you should make an appointment with us to diagnose and treat your symptoms.
Your Movement is Limited
Mobility can become restricted for a variety of reasons, but if you're noticing that your movement isn't improving, you should see an orthopaedic surgeon. They will help diagnose the problem and make sure there isn't any underlying conditions that could be exacerbating it. Then, they can refer you to a physical therapist that will help restore your mobility.
An Old Injury Flared Up
Research shows that you can decrease the severity of your symptoms from an old injury through physical therapy. By doing physical therapy, you can strengthen the tissues surrounding the injury and reduce chronic pain. When you strengthen the muscles around the injury site through targeted therapy, you will not only help heal the old injury, but you will also help prevent future ones.
Your Symptoms are Worsening
Conditions like carpal tunnel syndrome, musculoskeletal injuries like rotator cuff tears, and chronic illnesses like arthritis can all worsen over time. A Frisco physical therapy provider can help you lead a more active lifestyle, which is our goal at Performance Orthopaedics. That's why we refer patients out to physical therapists to help them lead a pain-free life and do not recommend surgery as the only treatment option.
Scheduling an appointment with us can help you find the underlying cause of your pain and determine whether seeing a Frisco physical therapy provider is the right option for you. Contact us today to get a diagnosis and start your physical therapy journey.