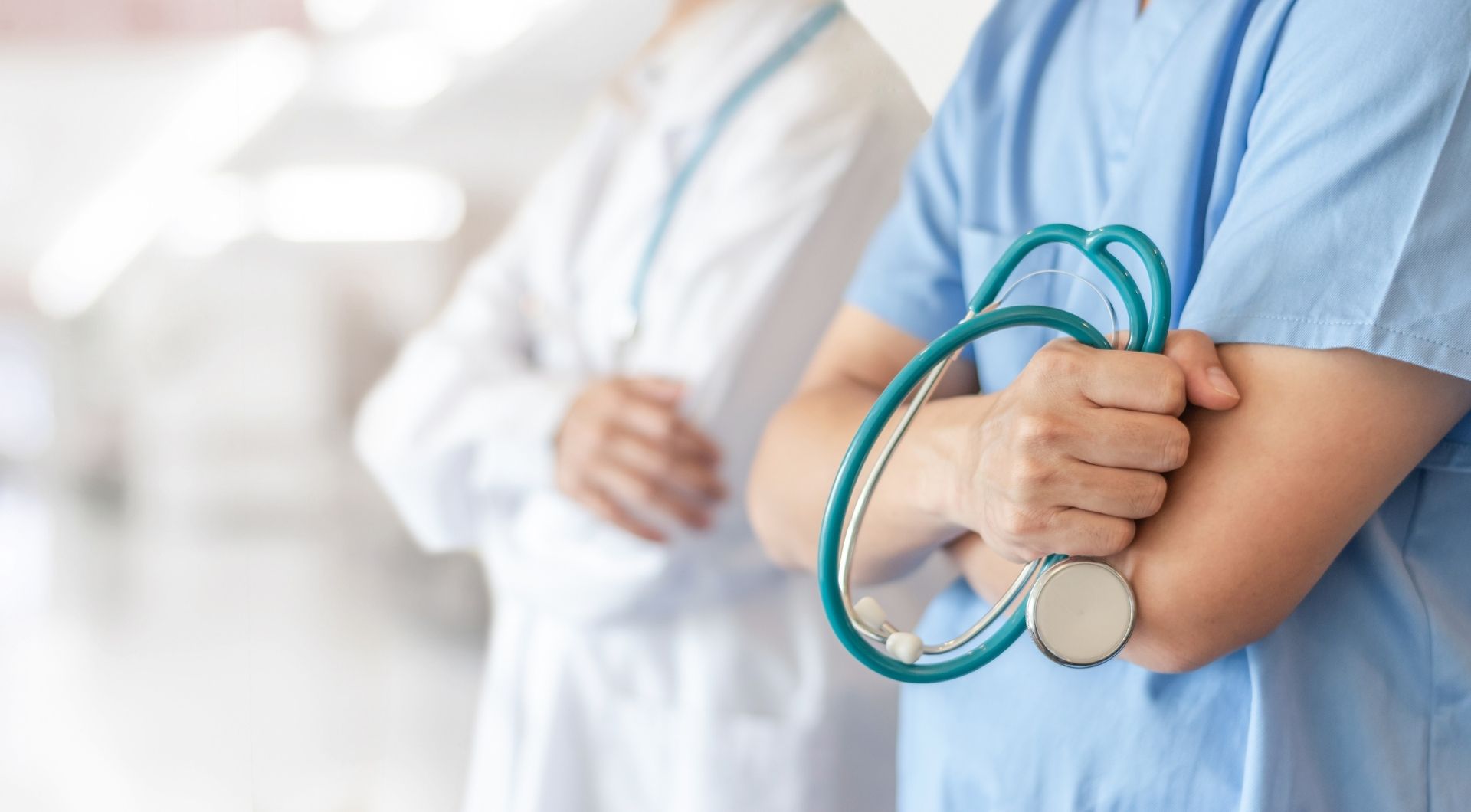 Elective Surgeries Allowed in Texas
The COVID-19 pandemic has led to incredible change in our society and has been a tremendous burden on our nation's medical system. As the COVID-19 numbers continue to rise during the holiday season, our medical workers work hard to provide care to COVID and non-COVID patients alike. Earlier this month, order GA-31 was triggered, and COVID-19 restrictions have been enacted, leaving many wondering about elective surgeries allowed in Texas. Can they still go forward, or will they be delayed?
Triggering the Restrictions
Taking a step back, on September 17th, Governor Greg Abbott issued order GA-31 that states that COVID-19 restrictions would be triggered if the region reported COVID-19 patients exceeding 15% of all hospitalizations for seven consecutive days. This was designed to ensure that at least 15% of all hospital capacity was reserved for COVID-19 patients. In addition, GA-31 states that all surgeries and procedures, except for those required to diagnose or treat serious injuries or preserve life, will be postponed. Essentially, this means all elective surgeries.
What Does This Mean for Elective Surgeries?
Although order GA-31 technically states that doctors will be required to postpone elective surgeries when the order is triggered, there is a broad exception. The exception says that an elective surgery may continue as planned as long as it "would not deplete any hospital capacity needed to cope with the COVID-19 disaster." This means that elective surgeries that meet this exception can go on as planned, and those that do not will be postponed to a later date. Doctors are working diligently to evaluate each case individually to determine their specific needs.
What Should You Do?
If you had already planned an elective surgery, we will contact you if there are any updates on your case. If you have not yet scheduled your elective surgery, speaking with your physician about your options will provide the greatest insight into what the future may hold. Just remember that the COVID-19 pandemic has been unpredictable. Its course is still unchartered; as we continue into the future, we will need to be flexible and understand the needs of our hospital services.
Contact Performance Orthopaedics & Sports Medicine to schedule an appointment or with any questions about your surgery.