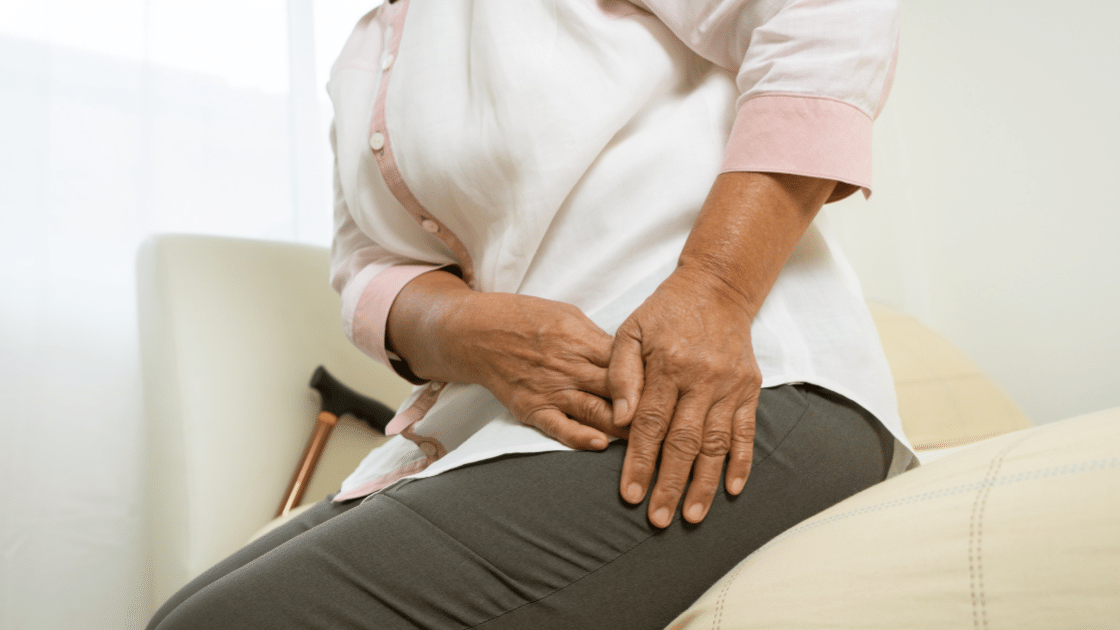 Do You Need to See a Hip Pain Specialist?
Hip pain is one of the most common reasons patients come to see an orthopedic doctor. The hip joint is one of your largest weight-bearing joints and can be prone to developing several disorders that can result in pain. When inflammation, disease, injury, or other issues affects your hip, it may cause you discomfort, especially when performing physical activity. It's important to learn about the causes of this pain, and when you need to see a hip pain specialist.
What causes hip pain?
Hip pain is very common and can be difficult for people to determine exactly what is causing the discomfort. Sometimes the pain can be related to conditions in other parts of your body, rather than pain in the hip joint itself. Common causes of hip pain include:
Arthritis – Including osteoarthritis, rheumatoid arthritis, osteonecrosis, osteoarthritis
Fracture – Symptoms may consist of swelling, pain, and discoloration
Injury – Including tendinitis, bursitis, contusions, and sprains
Impingement – Motion conflict between the thighbone and pelvis
These are just some of the issues that can cause hip pain. If you think you are experiencing any of the listed issues, it might be time to schedule an appointment with a hip pain specialist.
How is hip pain treated?
When you see a hip specialist at POSM, you will be asked about the severity of the pain, where it hurts, and how long the pain has lasted. Next, we will examine you to assess the range of motion and strength around your hip. After this, we typically conduct tests such as an X-ray or MRI. Once we've discovered the cause of your pain is how we determine treatment.
In some cases, conservative treatments for hip pain may include injections, bracing, and physical therapy. For more severe cases, we might recommend minimally invasive surgery or hip replacement surgery.
Hip Pain Specialist
If you are experiencing moderate to severe hip pain, it is crucial that you get it checked out before your condition worsens. At Performance OSM, we have experienced specialists that can help you recover and return to everyday life as soon as possible. Schedule an appointment today!