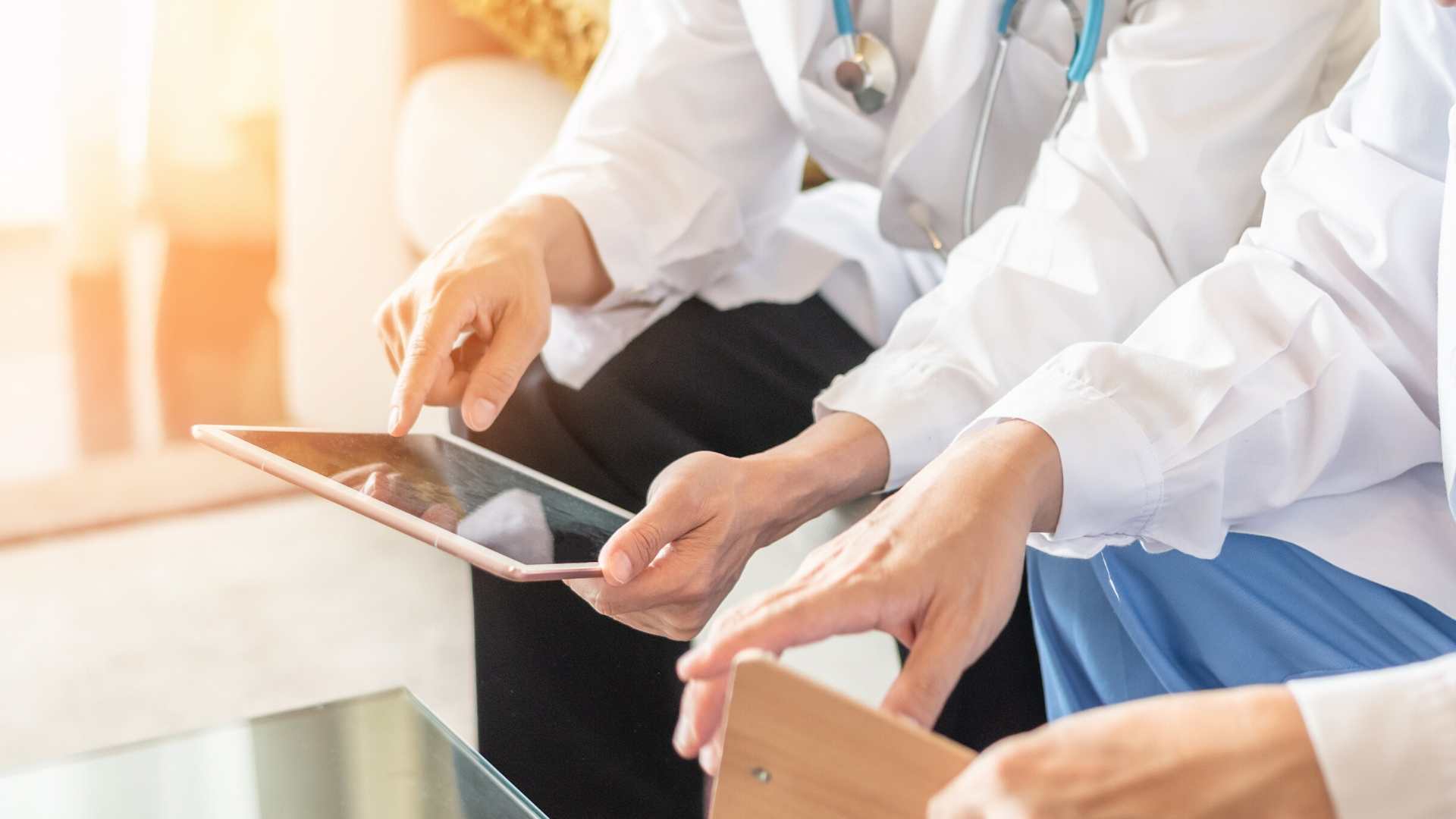 Board Certification
Why Board Certification in Orthopedic Surgery is Important
Before you see any surgeon, you should always check up on their credentials. A surgeon is someone you are trusting with your body and your life, so you should know who is operating on you. An orthopedic surgeon is no exception. Find out why board certification is important and how you know if a physician is board certified.
What is Orthopedic Surgery?
Orthopedic surgery is surgery that is performed by an orthopedic surgeon; a doctor that handles the care of patients with musculoskeletal disorders. Traumas, infections, deformities, tumors, and degenerative diseases that affect the bones and muscles are handled by this type of surgeon. Often surgery for these issues can be complicated and take a long time to recover from, which is why it is so crucial to know you are choosing a surgeon you can trust for the job.
What Board Certification Means
To be certified by the American Board of Orthopedic Surgeons, certain standards must be met. Orthopedic surgeons who are board certified can be expected to follow a certain code of ethics as well as have extensive education and training that meets a set of standards. On top of this, orthopedic surgeons can get certified in further specialized areas. For instance, many choose to specialize in orthopedic sports medicine, which means that the surgeon is particularly experienced and knowledgeable about injuries and other issues that are caused by playing sports.
How Can You Know if Someone is Board Certified?
Now that you know the importance of board certification, you may be wondering how you know for sure that your orthopedic surgeon is board certified. The good news is that the process is simple. You can often ask the physician's office directly for proof, or you can do a search on http://www.certificationmatters.org/.
Call Us Today
Are you looking for a board-certified orthopedic surgeon? Contact Performance Orthopaedics for an appointment by calling 214-705-2861.