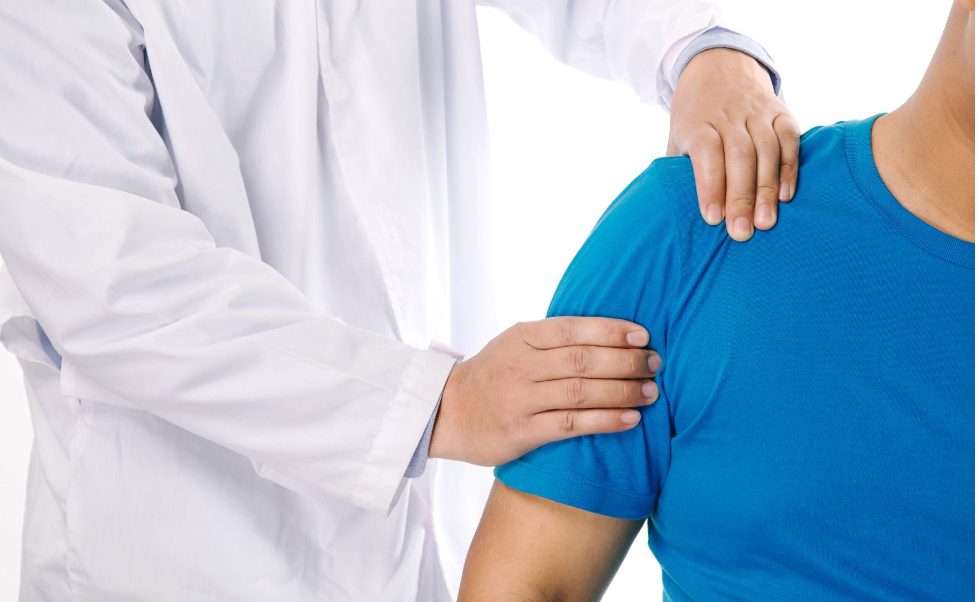 Best Shoulder Pain Doctor Near Me
Shoulder pain, often the result of injury or arthritis of the shoulder, can lead to worsening symptoms if left untreated. As a top sports orthopaedic provider in Frisco, we are committed to the health and wellness of our patients. Additionally, we offer services on shoulder injuries varying anywhere from rotator cuff tears, bicep tendon tears, osteoarthritis, bankart lesion tears, and more.
Questions to Ask Yourself
If you are reading this, you are probably searching for, a "shoulder pain doctor near me". Before you take any further steps, here are some important questions to ask yourself to avoid further damage, and help assess what your next steps should be.
Is the pain intense, sometimes leading to swelling and numbness?
Is your shoulder popped out of the socket, and does your shoulder joint look deformed?
Is your shoulder not strong enough to do things you normally do daily (lift, support, raise, lower)?
If you answered yes to any of these questions, it is best to seek professional help and visit the doctor to discuss the injury.
Common Shoulder Injuries
Many shoulder injuries are caused due to long-term overuse, such as repetitive lifting, pushing, pulling, and throwing. Additionally, if you are an athlete or skilled worker, you are particularly prone to shoulder injuries. One of the most common injuries is a rotator cuff tear. Symptoms of this injury can include pain, weakness, and tenderness in movement or lifting. Another common shoulder injury affecting millions of individuals each year is arthritis, including the three types that affect the shoulder: Osteoarthritis, Rheumatoid arthritis, and post-traumatic arthritis. These shoulder injuries are inflammation of the joint.
Where Do I Go?
Performance OSM offers the perfect solution to your active search, "shoulder pain doctor near me". Our shoulder injury specialists are currently accepting new patients with the simple request of an appointment through our online scheduling system. Because many shoulder injuries occur in joints, ligaments, and tendons, you will be referred to a member of our orthopaedic surgical staff within our office. As the orthopaedic team at Performance Orthopaedics and Sports Medicine has the experience and expertise, you will be properly diagnosed and treated for the specified shoulder injury. Specialists are currently accepting new patients with a simple request through our website or by calling/texting 214-705-6611.
Shoulder Pain Doctor Near Me
Performance OSM provides orthopaedic doctors that specialize in the treatment of all musculoskeletal injuries and conditions. Additionally, we utilize the latest medical techniques when providing treatment solutions to your shoulder injuries, and any other injuries you may experience. Continuously asking yourself, where can I find a shoulder pain doctor near me? We have the solution.