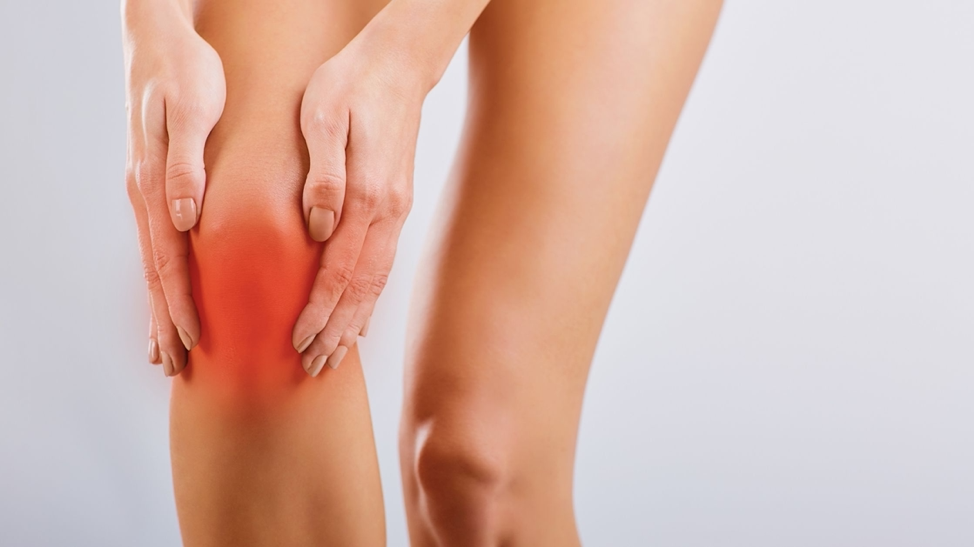 The Top Arthritis Doctor Frisco Offers
Arthritis is a common disorder that causes pain and inflammation in the joints, often making it challenging to stay active. While arthritis is common among older adults, it can develop at any age, including in youth. Performance OSM is one of the top arthritis doctor Frisco offers and we want to share how arthritis can affect you and how to treat it.
How Will Arthritis Affect Me?
Arthritis is a broad term for diseases that, through inflammation or degeneration, negatively affects the joints and can cause pain. There are over 100 types of joint conditions, each with unique characteristics and symptoms. However, according to Cleveland Clinic, arthritis is most commonly found in the feet, hands, hips, knees, and lower back.
The most common symptoms among arthritic patients are pain, redness, stiffness, swelling, tenderness, and warmth in the joints. Of course, the severity can vary greatly, from mild discomfort to debilitating pain. Depending on your severity and lifestyle, it could affect your life from mild annoyance to the inability to participate in simple daily tasks.
How to Treat Arthritis?
The first step in treating arthritis is a proper diagnosis. We recommend seeing a specialist, such as the top arthritis doctor Frisco offers at Performance OSM. By utilizing the top physicians in this field, you can ensure that you are receiving proper, comprehensive care.
During your exam, your doctor will likely ask you questions about your symptoms, how it has affected your life, and evaluate your current health. They may also recommend imaging exams and blood tests to investigate your condition further.
After you have been diagnosed, your doctor may recommend medication, physical therapy, therapeutic injections, surgery, or a combination for your treatment.
How to Live with Arthritis?
While there is currently no cure for arthritis, the main trap you want to avoid is inactivity due to pain, as a sedentary lifestyle will just make it worse. Fortunately, you are taking the first step in the right direction by seeking treatment. With treatment and a few minor tweaks to your daily tasks, you could continue to live a happy and healthy lifestyle.
Performance OSM – Your Top Arthritis Doctor Frisco Has to Offer
Performance OSM is proud to have orthopedic surgeons Dr. Maurer, Dr. Diehl, and Dr. Lessner on staff to help our patients utilize the latest medical techniques when providing treatment solutions. They each have the experience and training to properly diagnose and treat a variety of orthopedic injuries and diseases, including chronic arthritic pain.
Performance OSM is committed to providing our patients with compassionate care. With that commitment at the forefront of everything we do, we are dedicated to helping patients get back to the active lifestyles they enjoy. Make an appointment with us today!