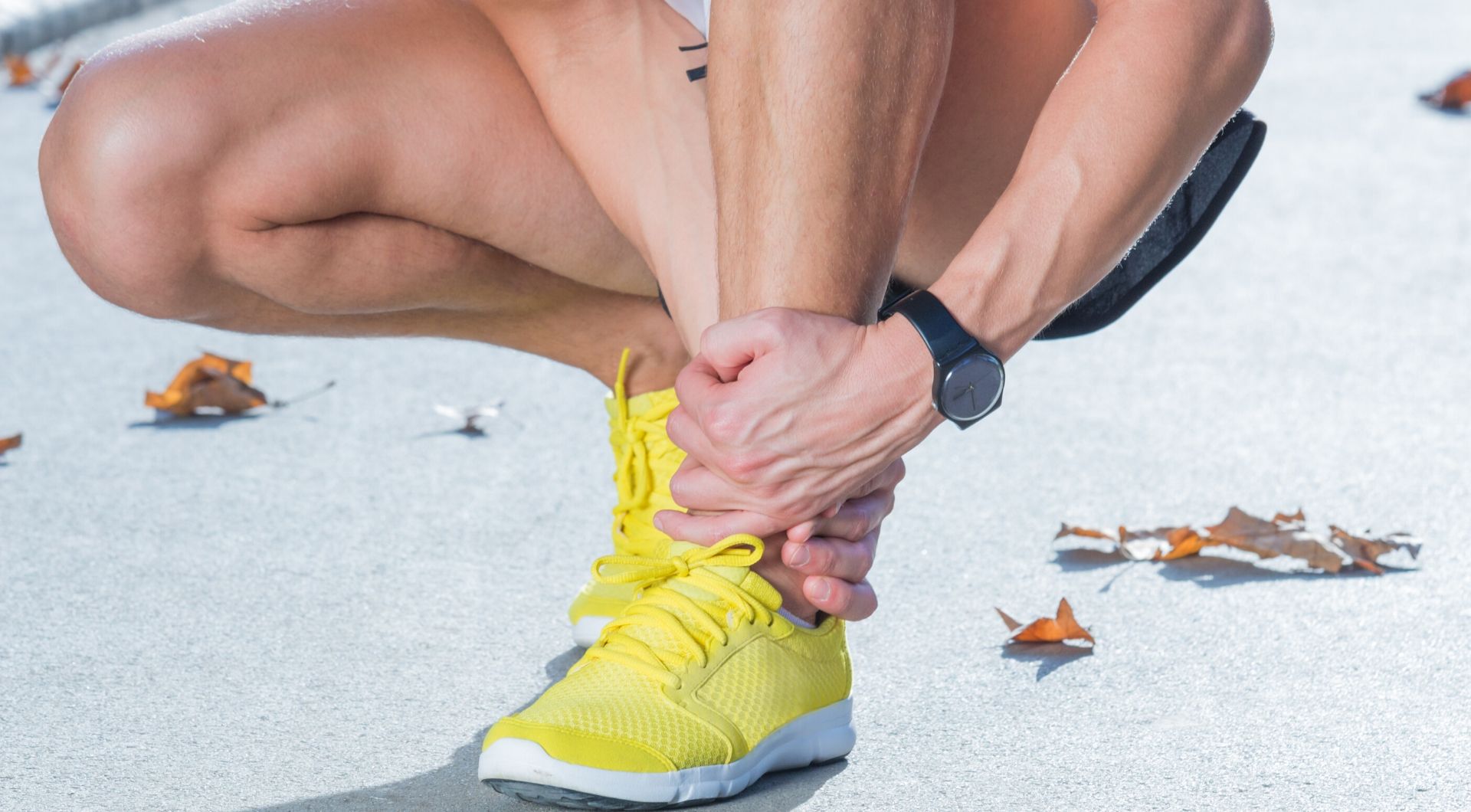 Performance Orthopaedics is Your Ankle Sprain Frisco Expert
Did you know around 25,000 people in the U.S. sprain their ankle every day? That totals to more than 1 million emergency room visits a year due to ankle injuries. Performance Orthopaedics is your ankle sprain Frisco expert that will help you avoid hefty hospital bills. Ankle injuries are common sports injuries, but can happen any day from uneven surfaces or improperly fitted shoes.
What is an ankle sprain?
Although sprain and strain rhyme, they are two different types of injuries. A sprain injures the bands of tissue that connect two bones together (ligament), whereas a strain involves an injury to a muscle or to the band of tissue that attaches a muscle to a bone (tendon). Oftentimes, a mild sprain can be treated at home to reduce the pain and begin the healing process. But, a moderate or severe sprain will require medical supervision. Sprains are graded from a number 1-3 depending on the amount of force used, with 3 being the most severe type. As your ankle sprain Frisco expert, Performance Orthopaedics will be able to tell the grade of the sprain based on the amount of pain, swelling, and bruising. Though, an x-ray may be required to ensure there are no broken bones.
How do you treat an ankle sprain?
With a mild sprain, treatment can be done from home. We recommend RICE to help promote healing and flexibility: rest and protect the injured ankle, apply an ice pack, compress the ankle by wrapping it with a bandage, elevate the ankle above your heart. This will help minimize swelling and reduce soreness. But, if you are experiencing numbness, pain directly over your ankle bones, or you can't bear weight on the injured ankle, it's time you schedule an appointment with your ankle sprain Frisco expert.
What is the treatment for a sprained ankle?
To prevent further injury and to reduce pain, your doctor will make several recommendations. For example, over the counter medications will help manage pain and the use of crutches will help prevent further injury by keeping weight off the injured ankle. A brace, elastic bandage, sports tape, or – in severe cases – a cast or walking boot may be necessary. In moderate to severe cases, therapy will be required to bring flexibility and your range of movement back for your ankle. Rare cases may require surgery if rehabilitation does not help you heal.
As always, do not try to self-diagnose and treat your pain if it lasts for more than two days. Leave it to the ankle sprain Frisco experts to get you healed quickly and correctly. If you're experiencing pain now, contact us today.