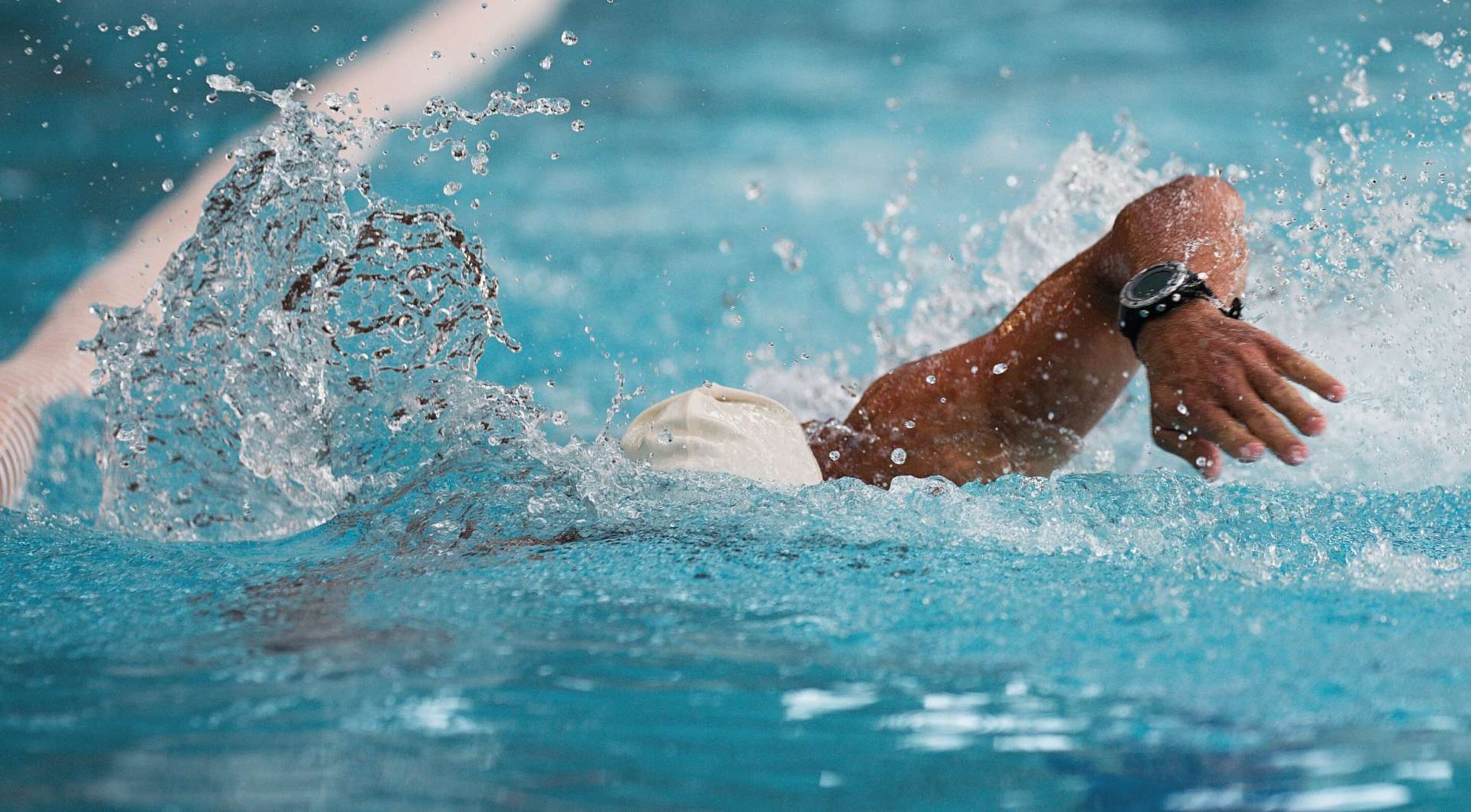 Why Do I Have Ankle Pain from Swimming?
Swimming is a great low-impact sport for exercise that almost anyone can do. As you start swimming more and more, you may notice pain in your joints while doing a certain stroke, pushing off the wall, or walking back to the locker room. Learn exactly what causes ankle pain from swimming and how we treat it.
Parts of the Ankle
First, let's discuss the parts of the ankle that you might be feeling pain in. The ankle is made up of bones, ligaments, tendons, and muscles. The bones of the ankle include the tibia, fibula and talus. These three bones are connected together by several ligaments with tendons and muscles giving you the ability to move the ankle.
Ankle Pain from Swimming
Each part of the ankle can be affected by overuse or improper use from swimming. The ankle of a veteran swimmer may deteriorate over time, while a beginner swimming using improper form can cause injury. When first starting your swimming journey, make sure to pay attention to your form and take note of any pain you feel. Several things can cause ankle pain from swimming, including:
Certain strokes- freestyle is generally considered the easiest stroke to learn. However, it does require you to extend your foot and ankle for long periods of time. Butterfly also requires you to extend your ankles while hitting the water over and over.
Pushing off the wall- while swimming laps, you will need to push off the wall between each lap. The hard tile on the side of the pool is not very forgiving, and pushing off repeatedly can irritate your ankle.
Foot position while kicking- if you do not always use proper swimming form, which is easy to do as you get tired, your feet and ankles might become weak. Ankles that are not strong as they make contact with the water can be inflamed, strained, or sprained.
How We Treat Ankle Pain
Depending on the type of injury you have, we will determine the best treatment plan for you. Cortisone injections offer a great solution for joints that are inflamed and minimize the pain associated with joint inflammation. We also utilize platelet-rich plasma (PRP) injections in the treatment of injured tendons, ligaments, muscles and joints. Finally, if the injury is severe enough, surgery may be considered as a final option to heal the injury and relieve you of your ankle pain from swimming.
Contact Performance Orthopaedics to learn more about each of these treatment options and schedule your appointment to get started!